Sport and physical activities
How to play sports and do other outdoor physical leisure activities with epilepsy.
What sports can I do?
There are so many different sports and activities and it is important to assess the benefits and the possible risks for you. You may want to consider:
talking to your GP or specialist about the risks;
thinking about what may help to make the sport safer (for example, wearing a helmet when cycling, not walking or cycling near water or busy roads); or
contacting the sport's governing body for information and advice on safety.
Team activities and contact sports
Team sports, or group activities such as walking or rambling, can be good for increasing self-confidence and can be a way to  make new friends and help with any feelings of isolation. 
Most sports, including contact sports like football, hockey, basketball, and rugby, have not been shown to increase the chance of someone having a seizure.
But contact sports may come with an increased risk of head injuries, which could affect epilepsy for some people. Protective  sports headgear helps to reduce this risk, and there are team sports that are not likely to risk head injuries. Telling your coach  or someone on the team about your epilepsy and giving them first aid information may help them to help you if you have a seizure.
Extreme and adventure sports
Activities like bungee jumping, hang gliding, climbing, abseiling, winter sports, and whitewater rafting have high levels of  excitement, skill, and danger. You could talk to your doctor and the sport's governing body about whether these types of activities are safe for you.
Combat sports
Boxing or martial arts sports that involve blows to the head are not recommended for people with epilepsy due to the high risk of head injury.
Horse riding
It is recommended that everyone wears an approved British Horse Society (BHS) riding hat when horse riding. If you have seizures it is also recommended that you ride with someone who knows what to do if you have a seizure.
Riding for the Disabled has local groups around the UK and can offer special facilities for people with disabilities.
Sources of help
See also swimming and water sports
Information updated: May 2022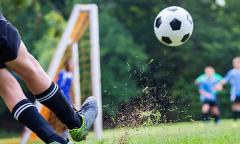 To live full and active lives, and look after our physical and emotional wellbeing, we all need time to rest, relax and exercise. How we spend our leisure time is important and individual to us all, whether or not we have epilepsy.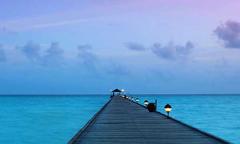 Having epilepsy can have a huge impact on a person's wellbeing including their mood, sleep and relationships. 
Want to know more?
Download our Exercise and sport factsheet:
Download the PDF (pdf652 KB)

Information updated: May 2022