Swimming and water sports
Many water sports can be made safer for people with epilepsy, by taking the right safety measures. This means considering what risk the activity involves as well as how your epilepsy affects you, what the risk would be if you were to have a seizure, and how you can make the activity safer.
Wearing a lifejacket is recommended for most water sports. It is also important to have someone with you who knows how to help if you have a seizure, like a friend, coach, or instructor.
Be realistic about the possible risks for the sport you are considering. For example, there is an additional risk if you were to  have a seizure and overturn while canoeing or kayaking. 
Scuba diving is not recommended for people who have seizures, as  having a seizure underwater can be life-threatening for the person with epilepsy and their diving buddy.
Swimming is great exercise, with the right safety precautions. You could speak to your doctor or epilepsy nurse about safety  when swimming. It is a good idea to swim with someone who knows how to help you if you have a seizure in the water.  Swimming in a pool, where there is a lifeguard, is generally safer than swimming in the sea or open water. It is also easier for  someone else to see if you have a seizure in a pool, especially at quieter times. You could tell the lifeguards at the pool how they can help you if you have a seizure in the water.
Information updated: May 2022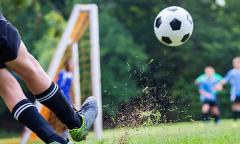 To live full and active lives, and look after our physical and emotional wellbeing, we all need time to rest, relax and exercise. How we spend our leisure time is important and individual to us all, whether or not we have epilepsy.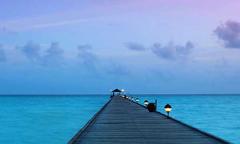 Having epilepsy can have a huge impact on a person's wellbeing including their mood, sleep and relationships. 
Want to know more?
Download our Exercise and sport factsheet:
Download the PDF (pdf 652 KB)
 
Information updated: May 2022