Travel insurance
Insurance and epilepsy
If you have epilepsy, some insurance companies will charge you more because epilepsy is classed as a 'pre-existing medical condition'. To make sure that an insurance policy meets your needs, insurance companies will usually pass you on to their medical department. The medical department will ask you questions about the type of seizures you have and when your last seizure was.
It may be worth contacting several companies to get the best quote. When you are offered a policy, it is worth checking what the policy does cover and what it does not cover (often called 'exclusions').
Please note: if you have a relative or dependant who has epilepsy but they are not travelling with you, it is a good idea to tell the insurance company about their epilepsy. If you have to cancel or cut short your holiday because of their epilepsy, and you haven't told the insurance company, your insurance may not cover you for your holiday.
If you are travelling to an EU country, you can apply for a free UK Global Health Insurance Card (GHIC) or European Health Insurance Card (EHIC). This gives you access to emergency healthcare or medically necessary state-provided healthcare for free or at a reduced cost until you return to the UK. Not all state healthcare is free in the EU and you may have to pay for services that you would get for free on the NHS. The GHIC or EHIC card is not an alternative to having your own travel insurance. It may not cover all health costs and never covers repatriation costs. Make sure you have travel insurance as well as your card.
Information updated: May 2022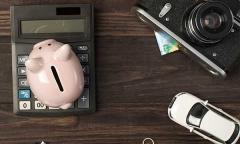 Details of travel support schemes for people with epilepsy across the UK.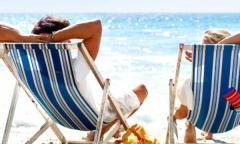 Having epilepsy should not usually prevent people from travelling. Planning ahead can help you stay well and make the most of your trip. Here are some ideas to consider if you are planning to travel.