Travel insurance
Details of insurance companies, as shared by helpline callers.
Insurance and epilepsy
If you have epilepsy, some insurance companies will charge you more because epilepsy is classed as a 'pre-existing medical condition'. To make sure that an insurance policy meets your needs, insurance companies will usually pass you on to their medical department. The medical department will ask you questions about the type of seizures you have and when your last seizure was.
It may be worth contacting several companies to get the best quote. When you are offered a policy, it is worth checking what the policy does cover and what it does not cover (often called 'exclusions').
Please note: if you have a relative or dependant who has epilepsy but they are not travelling with you, it is a good idea to tell the insurance company about their epilepsy. If you have to cancel or cut short your holiday because of their epilepsy, and you haven't told the insurance company, your insurance may not cover you for your holiday.
If you are travelling within European Economic Areas (EEA countries) or Switzerland, you can apply for a free European Health Insurance Card (EHIC). This gives you access to emergency healthcare for free or at a reduced cost until you return to the UK. However, the EHIC card is not an alternative to having your own travel insurance. 
Insurance companies
Details of the following insurance companies have been passed on to us as they have been helpful to people who have contacted our helpline. Please note that we do not endorse any of these companies. We would appreciate any feedback on these, or other insurance companies, so that we feel confident when passing on these details to other people.
Information produced: March 2018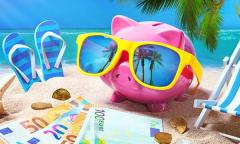 Details of travel support schemes for people with epilepsy across the UK.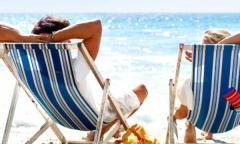 Having epilepsy does not usually prevent people from being able to travel by air. However, some people's seizures are triggered by being very tired (which could happen because of long journeys or 'jet lag').