Actor Idris Elba comes to aid of woman having a seizure
Epilepsy Society has hailed actor Idris Elba a superhero after he stopped his new play, Tree - mid-performance - to help a woman in the audience who was having a seizure.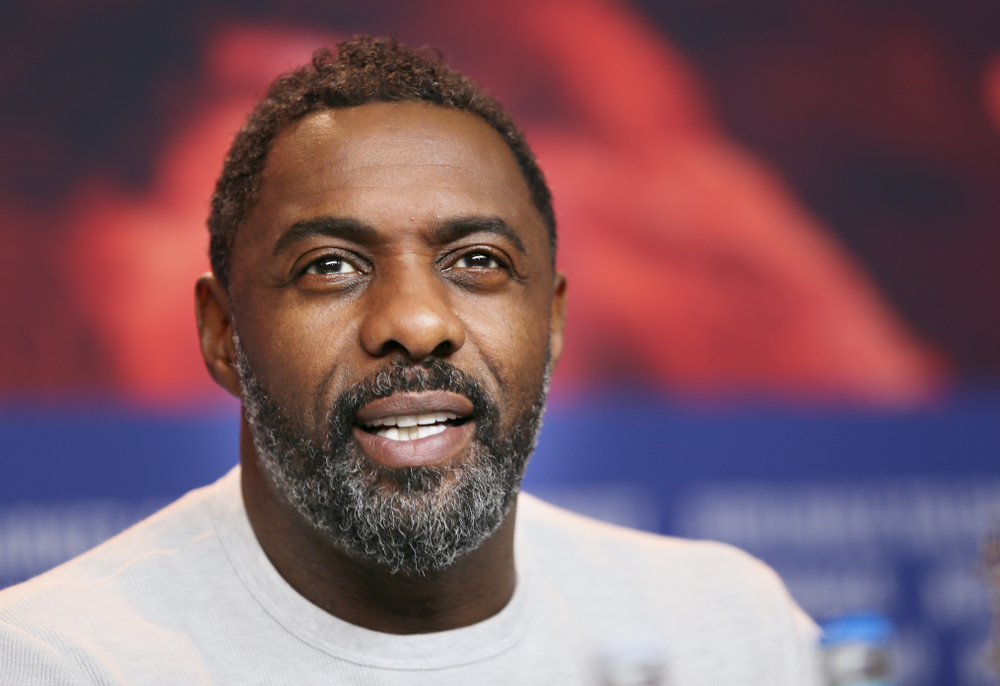 The 46-year-old Luther actor, rushed to the aid of theatre goer Amanda Billington when he realised she was having a seizure during the play which was previewing at the Manchester International Festival.
And he stayed by her side until Amanda had regained consciousness and the paramedics had arrived.
Safety first
Clare Pelham, Chief Executive of Epilepsy Society said: "Idris put the health and well being of Amanda before his performance and was exemplary in prioritising her safety.
"We do not know whether Idris has any previous experience of how to deal with a seizure but his actions showed that he was certainly confident in coming to the assistance of Amanda.
"We have been running a major campaign to inform people how to support someone through a seizure.  As one of the UK's leading actors, Idris really boosted seizure awareness on an international level and particularly through social media.
Kindness of strangers
"And that is hugely important to anyone who experiences seizures and knows that they may have to rely on the kindness of strangers when they are out and about. We know that two thirds of people with no experience of epilepsy, would not feel confident in supporting someone through a seizure.
"Idris's quick thinking shows how a little knowledge and consideration can make a huge difference to anyone having a seizure.
"None of us know when we might need to rely on others for help in a health crisis. We all owe it to each other to ensure we have basic first aid techniques to help people in the event of an emergency such as a seizure.
"Well done Idris. And thank you. You really are a #seizuresavvy superhero."
Make sure you are #seizuresavvy
Make sure you are #seizuresavvy by reading our first aid advice.