Clare Pelham comments on new sodium valproate regulations
Our chief executive Clare Pelham, a member of the Commission on Human Medicines' Sodium Valproate Expert Working Group, commented on the news of the new regulations surrounding sodium valproate.
On Tuesday 24 April 2018, the Medicines and Healthcare products Regulatory Agency (MHRA) introduced new regulations around the way in which the anti-epileptic drug sodium valproate is prescribed to women and girls of childbearing age.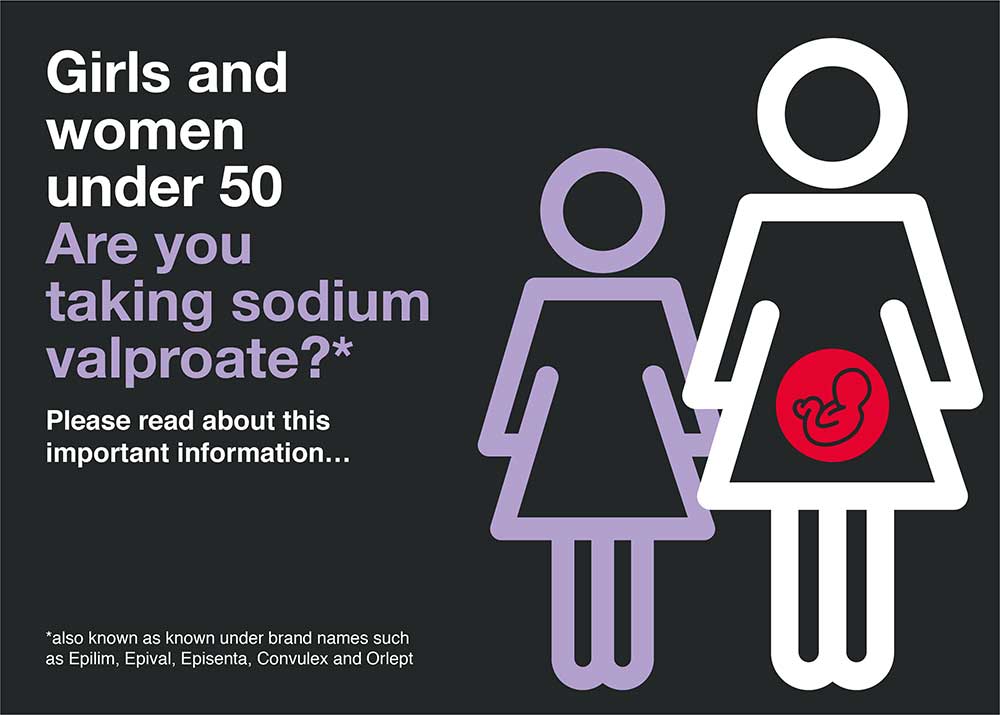 Clare Pelham said : "The most important change today is that every woman and girl of childbearing age who has been prescribed sodium valproate will be able to see her doctor every year to discuss the risks of this drug to an unborn baby. She will leave the discussion with an important written reminder of the risks if sodium valproate is taken during pregnancy. This means that she will be able to make informed choices about whether to plan a pregnancy and her future medical treatment."
National press
Clare's comments on the regulation changes were shared nationally in press across the following publications:
Metro - http://metro.co.uk/2018/04/24/women-must-prove-not-going-get-pregnant-want-epilepsy-drug-7492535/
Daily Mail - http://www.dailymail.co.uk/health/article-5650749/Controversial-epilepsy-drug-causes-birth-defects-banned.html
London Evening Standard - https://www.standard.co.uk/news/health/antiepilepsy-drug-restricted-in-bid-to-reduce-risk-of-birth-defects-in-children-a3822351.html
and in a government press release about the changes: https://www.gov.uk/government/news/valproate-banned-without-the-pregnancy-prevention-programme
National news
Clare was also interviewed about the changes by ITN and Channel 5 lunchtime news (watch below) and BBC News at 10.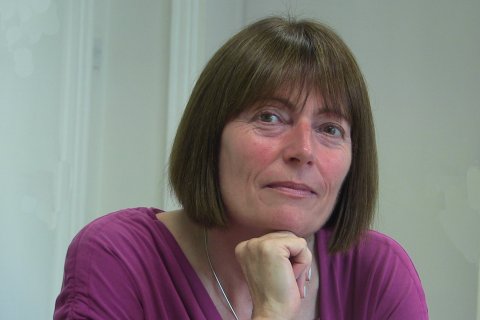 Clare also emphasised the integral input of charities and women affected by the medication in campaigning for the regulation changes: "It has taken many years to achieve these simple, straightforward and inexpensive healthcare improvements that will prevent babies being born with avoidable disabilities. All credit to the brave women who have campaigned for decades. And to Jeremy Hunt for acting on that campaign and insisting the NHS must now learn from its failure to listen and act sooner in response to the concerns raised over many years and during many governments."
New sodium valproate regulations
If you have any concerns about sodium valproate please contact our confidential helpline on 01494 601 400 or email helpline@epilepsysociety.org.uk (opening hours Mon & Tues 9-4pm, Weds 9-7.30pm).
Clare Pelham speaks on 5 News about the new regulations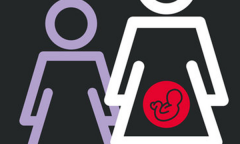 Sodium valproate is an epilepsy drug prescribed for all seizure types including absence, myoclonus and tonic clonic seizures. New regulations have been introduced by the Medicines and Healthcare products Regulatory Agency (MHRA) around the way in which the drug, sodium valproate is prescribed to women and girls of childbearing age.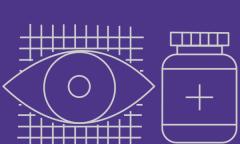 Anti-seizure medication (ASM), previously known as anti-epileptic drugs or AEDs, is the main type of treatment for most people with epilepsy, that aims to stop seizures from happening.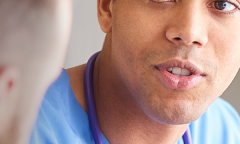 If you have just been diagnosed with epilepsy, you may have questions about medication and treatment.