Sodium valproate public hearing - summary report
Following last month's public hearing into the epilepsy drug sodium valproate, the European Medicines Agency(EMA) has now published a full summary report.
EMA summary report into sodium valproate.
You can read a fuller summary report here.
You can also read the written presentations submitted by speakers at the hearing. You will find Epilepsy Society's presentation, submitted by our chief executive Clare Pelham, on page 9.
Sodium valproate public hearing written reports.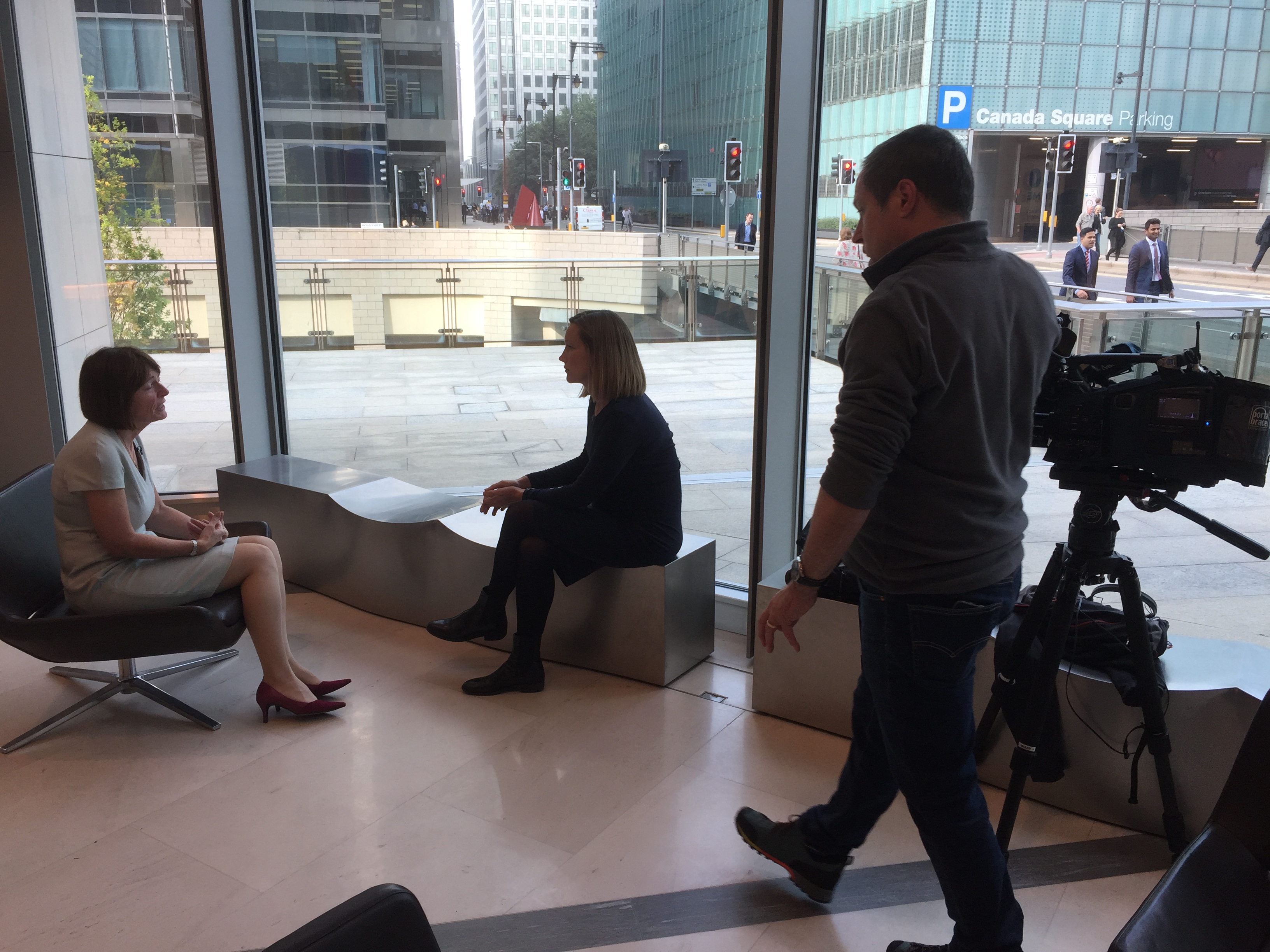 Epilepsy Society chief executive Clare Pelham being interview by ITN News at the European Medicines Agency, London, prior to the sodium valproate public hearing.
Women share experiences of sodium valproate
It was the first time the agency has held a public hearing as part of a safety review of a drug. Women and healthcare professionals from across Europe met at the EMA's headquarters in London to share their experiences of the drug prescribed for epilepsy, bipolar and, in some countries, migraine.
For some women with epilepsy, sodium valproate may be the only treatment option that will control their seizures. However the drug can pose significant risks during pregnancy.
Ten per cent of babies exposed to the drug in the uterus are born with physical disabilities and up to 40 per cent go on to develop learning difficulties.
The EMA has already strengthened warnings and restrictions around use of the drug, but concerns have been raised about how effective these warnings are.
Recommendations expected
The EMA's Pharmacovigilance Risk Assessment Committee is expected to make its recommendations in December 2017.
Watch mother and daughter Deborah and Branwen Mann, epilepsy midwife Kim Morley and Jo Cozens talk about the EMA public hearing.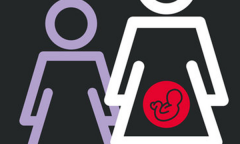 Sodium valproate is an epilepsy drug prescribed for all seizure types including absence, myoclonus and tonic clonic seizures. New regulations have been introduced by the Medicines and Healthcare products Regulatory Agency (MHRA) around the way in which the drug, sodium valproate is prescribed to women and girls of childbearing age.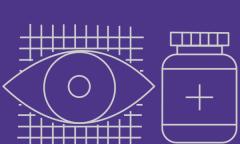 Anti-seizure medication (ASM), previously known as anti-epileptic drugs or AEDs, is the main type of treatment for most people with epilepsy, that aims to stop seizures from happening.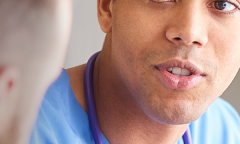 If you have just been diagnosed with epilepsy, you may have questions about medication and treatment.