Tips for completing benefit forms
If you are applying for a benefit, you will need to complete a form about how your condition affects you. Whether or not you are eligible for the benefit, and the amount of money you could be awarded, will depend partly on the answers you give on these forms.
Care and treatment plans
A care plan is an overview of your epilepsy and its treatment and management. It includes information about your epilepsy and seizures and covers other issues that may be important to you such as education, work, driving, leisure activities and starting a family. You should be offered a care plan, particularly if your epilepsy is recently diagnosed. This might be part of the letter that your specialist will write following an appointment. If you are not offered a care plan you can ask for one.
Part of a care plan includes a treatment (or medication) plan. This sets out how your epilepsy will be treated and usually includes how to start and increase your medication and what to do if it does not work or you have side effects. 
Your care plan is made by you and your specialist together and you might want to involve your family, carers or anyone else important to you who helps you to make decisions about your epilepsy. Developing a plan together means that you can make informed choices about your epilepsy and know what to do if things change. You should be given a copy of the plan which is usually also given to your GP so that they know how to manage your prescriptions. It should be reviewed and updated when needed.
How do I know if treatment is working?
Often the best way to measure how well your treatment is working is to look at whether your seizures have stopped or you are having fewer seizures. If you have very frequent seizures, it might be easy to see if your seizures have reduced or if they have stopped. But if your seizures were infrequent, it can take longer to see whether the treatment is working.
Keeping a seizure diary can help to record how many seizures you are having, when they happen, if anything triggers them and if your medication is reducing or stopping them. 
If your treatment does not work or fully control your seizures, there are other treatment options that might be considered.
Information produced in September 2018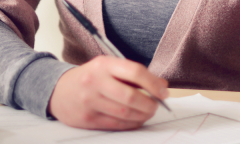 PIP is a UK benefit for people over the age of 16, to help with any additional costs due to having a long-term disability or health condition.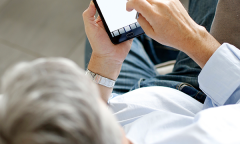 Employment and Support Allowance (ESA) is a UK benefit for people of working age, who cannot work or who have 'limited capability to work' due to illness or disability, and who are not entitled to Income Support, Jobseekers Allowance or getting Statutory Sick Pay, or Statutory Maternity Pay.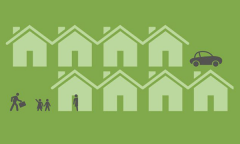 Universal Credit is now available to all new claimants (unless they get, or are entitled to get, Severe Disability Premium). It is a benefit for working-age people (usually 16 to 64 years) who are on a low income, or who are looking for work and will replace some existing benefits, listed below.