How to donate your brain
Deciding to donate your brain and tissue to medical research is one of the most important decisions you can make in life. Choosing to help research in this way is a very generous and valuable gift, and the decision must be something you are happy with. It is also something that needs to be discussed with those closest to you before you make any decision.
Join the register
To become a donor, you need to join our donor register by calling our Brain and Tissue Bank team on 020 3448 4009 or emailing us at epilepsybrainbank@ucl.ac.uk.  The team will send you further information and the forms for you to complete.
You can also donate a recently departed loved ones brain to the Tissue Bank even if they were not on our donor register. Please use the contact details above to find out more.
Your donor card will be sent to you once we have received your completed forms.  This will need to be filled in and kept in a wallet or something else that you carry with you. Tell your family, or other people close to you, about the donor card, and where you keep it.
Tissue samples taken during epilepsy surgery
If you would like to donate brain tissue after surgery for epilepsy, you should discuss this with your surgery team, and then contact the Brain and Tissue Bank.
Donating other organs
The Brain and Tissue Bank needs brain and other tissue, such as the spinal cord, the skin or the heart, where this is relevant to epilepsy research.  You can also register separately to donate other organs through donation schemes such as the NHS Organ Donor Register. It is important to tell us, and any other donation schemes, that you have joined more than one register. You will also need to tell your family or friends and your legal representative of your wishes.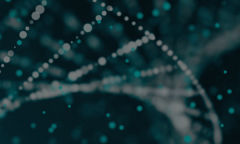 Read how we are working to understand the genetic architecture of each individual person's epilepsy through our world leading genomics research programme.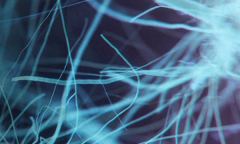 Neuroimaging enables us to look deep inside the brain to learn more about the impact of seizures on its structure and function.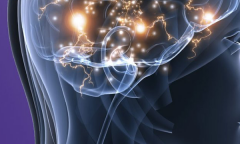 The Epilepsy Society Brain and Tissue Bank is the first of its kind in the UK. It is dedicated to the study of epilepsy through brain and other tissue samples.