Amelia's story
Amelia Roberts was beautiful, vivacious and just 21 when she tragically died from a fatal seizure just before Christmas in 2018.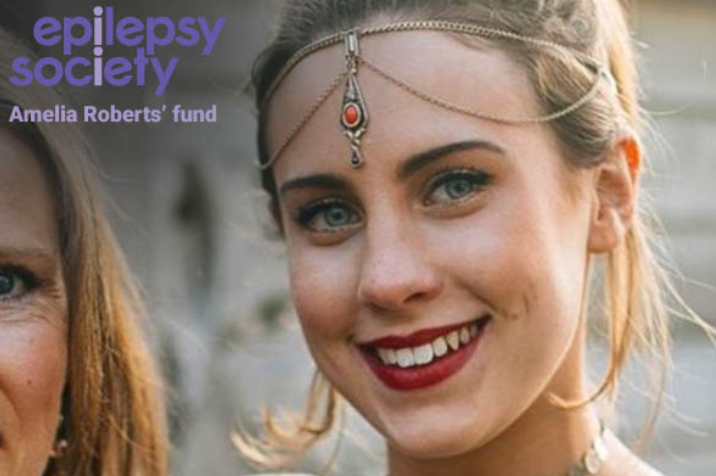 Amelia (pictured above) died from sudden unexpected death in epilepsy (SUDEP). She was the middle daughter of Hamish and Debbie Roberts' three girls.
Amelia developed epilepsy around her 16th birthday when she started experiencing absence seizures. She kept an avid record of her seizures as she began a journey with her family to tackle her condition. In five years Amelia had 830 absence seizures and in spite of trying various combinations of anti-epileptic drugs, also began to have tonic clonic seizures last March. She broke her jaw in July whilst having a seizure. Even though she only had 10 of these, the last one was fatal. 
Amelia found support from Epilepsy Society and was inspired by the research the charity carries out to understand more about epilepsy and how the condition can be better diagnosed and treated. She also benefited from the guidance of information produced to support people with epilepsy.
With generosity and a big heart, Amelia signed up to donate her brain for research at the Epilepsy Society Brain and Tissue Bank where understanding more about SUDEP is a key focus. Nobody could have foreseen that her wish would be so quickly realised. Her parents could never have imagined that they would be the ones to ensure the wish of their daughter was carried out.
Hamish said: "It was Amelia's wish that her brain would be used to help scientists discover more about the causes of epilepsy and how seizures can be better treated. Her tragic death may have been prevented if we had been able to control Amelia's seizures. It is too late for our daughter but as a family we are determined to make sure that other families are not swallowed up by the grief that has consumed us.
"We cannot bring Amelia back but we will do everything we can to raise awareness of the risks of SUDEP among other families affected by epilepsy, and to support the vital research being carried out at Epilepsy Society to identify those at greatest risk, and ultimately to minimise or eradicate that risk."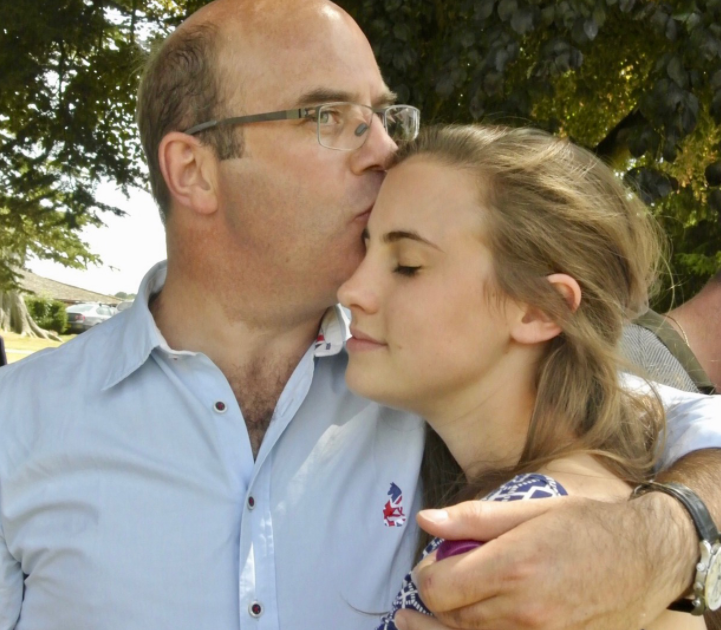 How you can get involved
Sudden unexpected death in epilepsy affects 1 in 1,000 people with the condition. It is a key focus of research for us at Epilepsy Society. We want to understand the mechanisms behind SUDEP, who is at greatest risk and how we can prevent it.
We are using the very latest technology to investigate the way our genes may contribute to our risk. Whole genome sequencing is already giving us a clearer picture than ever before of what is happening at a cellular level. Bioinformatics is allowing us to analyse and interpret big data to find patterns that may be significant in pinpointing why SUDEP happens and how we might be able to prevent it in the future.
Using precious brain tissue from our brain and tissue bank, we have already established a potential link between SUDEP and the respiratory system following a seizure. We have shown a possible link between serotonin pathways and the risk of seizures.  And we have seen a significant increase in neuroinflammation in the brains of people who have lost their lives to SUDEP.
We are also exploring an exciting new platform 'Nanostring' to enable us to analyse the DNA and RNA of more brain tissue samples, helping to enrich our knowledge and guide our research.
We are getting there, but we're not there yet.
This is literally a race against time. It is about preventing more people from losing their lives as Amelia did.
Tragically, it is often young people who succumb to SUDEP in the prime of their lives. We don't yet know why but that is what drives us as a charity to push forward the boundaries of research, to investigate every avenue using every technology available, and to find answers for families like the Roberts.
You can be part of our vital research programme by donating to Amelia's fundraising page, set up in her memory. Amelia chose to donate her brain to us to help us find the cause of and a potential  cure for epilepsy. Amelia wanted everyone with epilepsy to benefit.
Our research team are working tirelessly to fulfil this wish and the wish of others like Amelia. Please join them by supporting Amelia, her parents Hamish and Debbie, and Amelia's two sisters, Lily and Kitty.
Thank you.
Amelia's family have agreed to become our first fundraising group, setting up a fund that will be a lasting tribute to Amelia, and help raise funds to support others affected by epilepsy.
We will be launching our new fundraising group programme later this year. Register your interest by emailing fundraising@epilepsysociety.org.uk. 
Find out how you can donate your brain and tissue to medical research.
More about our research
To talk about concerns around epilepsy please call the Epilepsy Society helpline on 01494 601 400.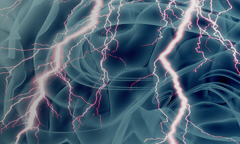 Epilepsy is not just one condition, but a group of many different 'epilepsies' with one thing in common: a tendency to have seizures that start in the brain.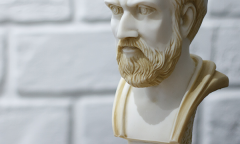 Did you know that the Greek philosopher Hippocrates (460-377 BC) was the first person to think that epilepsy starts in the brain? Find out more interesting facts and debunked myths around epilepsy and seizures.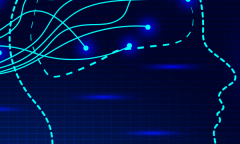 There are many different types of epileptic seizure. Any of us could potentially have a single epileptic seizure at some point in our lives. This is not the same as having epilepsy, which is a tendency to have seizures that start in the brain.