Matthew's story
Matthew Robertson is a seven-time National Champion and ex-World Record Holder paracyclist and is part of the Great Britain Paracycling Squad. As he prepares for the eventual Paralympic games, he wants to raise awareness of the impact epilepsy can have on being a professional athlete.
It was just when I started to train properly on a bike at 12 that the epilepsy 'kicked in'.

I say 'kicked in' because I was born with right-sided hemiplegia and so I have always supposed that because of the brain 'damage' it was always there waiting to be triggered. 
I had always longed to ride a bike. Because of my hemiplegia my right leg would not stay on and balance was difficult and so I was twelve when I finally mastered it. As I was so keen it was just a few months later that I began to train on a turbo with a professional cycling coach, and then it was two days after my first ever 40 mile road ride that I had my first seizure. 
It was in the school playground.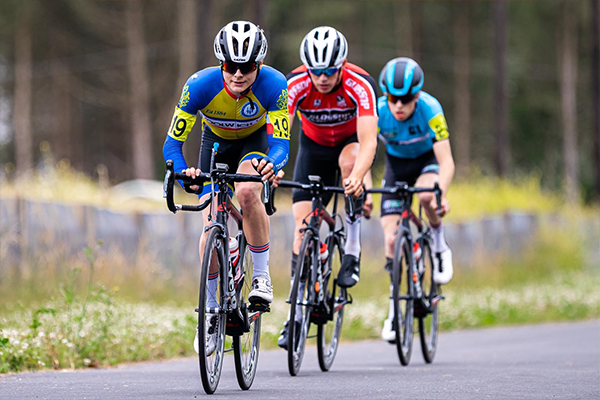 The challenge
I was to compete in the London Schools Games that year. Anti-epilepsy drugs are a performance suppressor actually and so I had to battle against them to get my performance back. I have always felt that increases in training over the years have pushed against my epilepsy threshold. I have seizures every three to four months as a rule. And they have usually left me with after effects of feeling low and unable to train properly for about a week.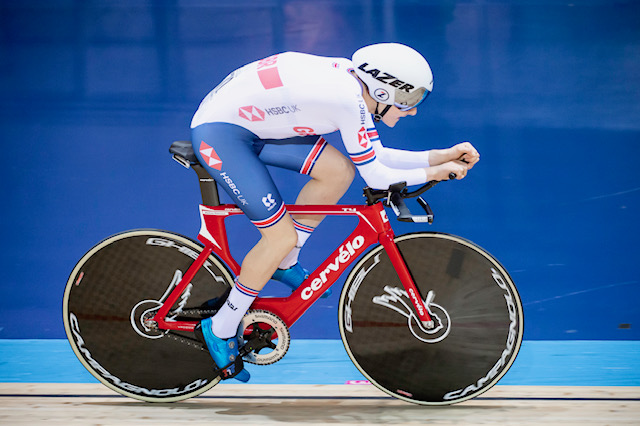 The downs
A couple of times I have been hospitalised as the seizures kept coming about twenty minutes apart. Last year this happened at a team 'appearance' event in support of Ride Birmingham. I was there with the rest of the team, so feeling great, then had a series of seizures and ended up in Birmingham Hospital where a brilliant and lovely doctor helped me and increased my medication a bit.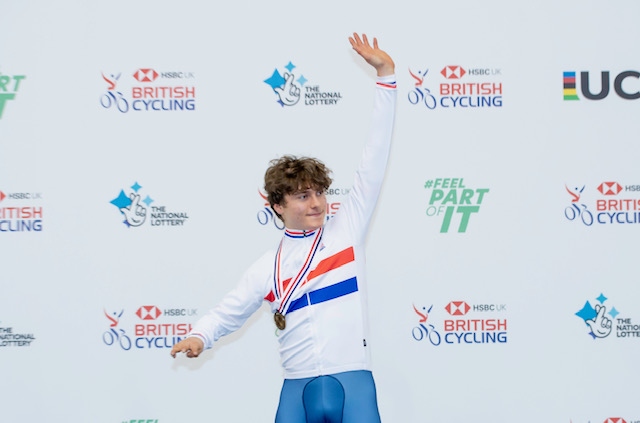 The ups
I am really hungry for success on the podium at the Paralympics, if not Tokyo then Paris in 2024, and for all the difficulties epilepsy has presented me with, it has not stopped me or even slowed me down overall really I don't think. 
I was told I had made the Team GB Paracyling Programme nearly two years ago. 
My best moments so far have been winning an international gold medal 18 months ago at a Paracycling C1 event with Jody Cundy OBE in a team sprint; winning the 'Flying 200 metre' sprint on the track at the 2019 World Championships and holding the world record time for this in my category, until earlier this year; and winning seven national championship gold medals between road and track.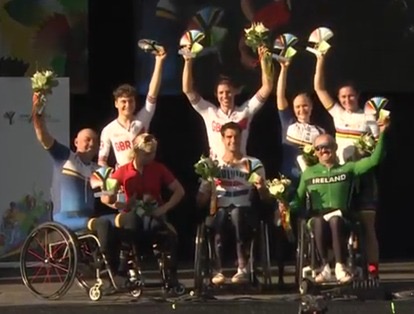 I have learned to manage the epilepsy to a certain extent - being careful with sleep, stress and limited times in front of screens, but as with most of us, there is not exact model. It is easy to feel 'responsible' when I have a seizure and that I am at fault for not managing it. I don't know how many other people like that. Overall it has not held me back at all.
Will keep you posted.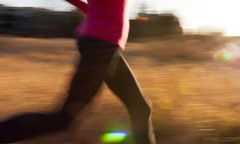 How exercise can help your overall health and wellbeing, and how this may also help your epilepsy.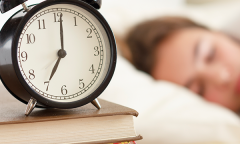 Having a good night's sleep helps our brains to recover from the day's events, so that we can function well the next day. For some people with epilepsy a lack of sleep can make seizures more likely to happen, for others having seizures at night can make them feel tired during the day.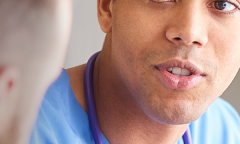 If you have just been diagnosed with epilepsy, you may have questions about medication and treatment.