Samantha's story
Nineteen-year-old Samantha Ahearn died of SUDEP (sudden unexpected death in epilepsy) just six months after her first seizure.
She had barely had time to come to terms with her diagnosis of epilepsy when she had a seizure on the stairs of her family home. Samantha died at the bottom of the stairs with her mum, Lynn McGoff beside her.
'It was only Samantha's sixth seizure and it was not as vigorous as her previous ones,' said Lynn. 'Everything seemed to just suddenly stop for her. It was as though a light bulb had switched off and she had gone. I couldn't believe she had died. I kept expecting her to start snoring as she usually did after a seizure. I was trying to reassure her.'
Bubbly and outgoing, Samantha was a big sister with everything to live for. She had just finished her A' levels and was looking forward to studying to be a social worker at Huddersfield University.
She doted on her two-year-old sister Alice and the day Samantha died had been out to buy a present for her 16-year-old brother Adam. It was his birthday.
Samantha died in the summer of 2009 but mum Lynn says the family has still not recovered from the loss of her precious daughter. 'It is the worst thing that can happen to a parent,' she continued. 'My life is in devastation.
'After Samantha died I rang her consultant and said to him "you can't just die of epilepsy." It was only then that he said "you can" and he told us about SUDEP. When I asked him why we had not been told about this before, he said that Samantha was not in the high risk category for SUDEP.
'I was appalled. Are we not proof enough that epilepsy is the risk? I know that because Samantha was diagnosed as an adult, we could not automatically be involved in her appointments, but I think as long as the person themselves is happy, as was Samantha, parents should be informed of the risks. It is us who find our children dead.'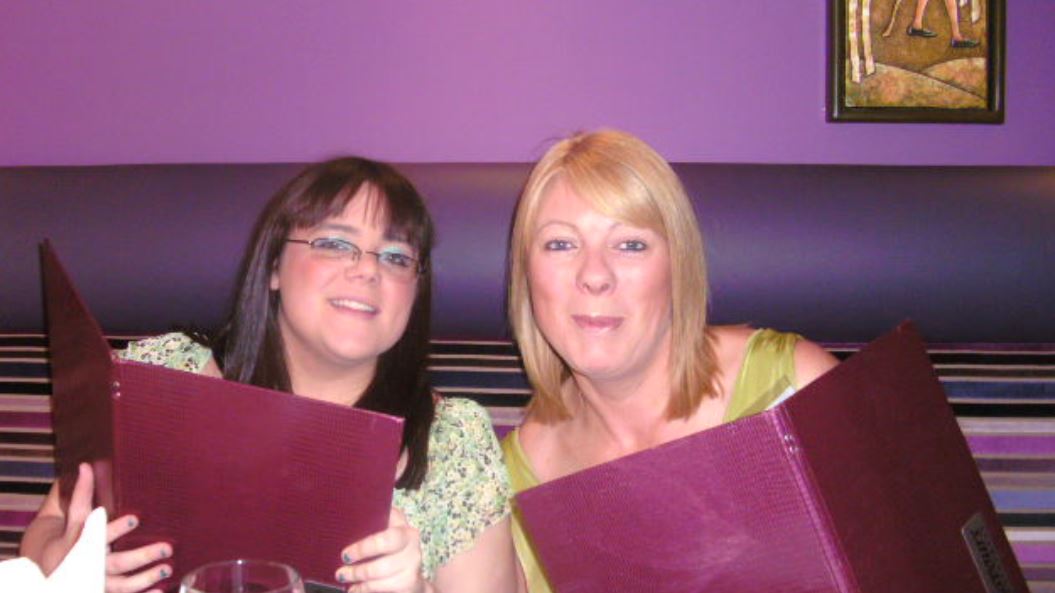 Lynn and her family have now moved house. 'We stayed living in our home for a couple of years, but I couldn't cope with going up and down the stairs everyday where Samantha had died,' said Lynn. 'It was too much for me.
'Now I worry that the same could happen to my other two children. I was dreading Adam reaching 19 and am so relieved that he is now 22 and past the age that Samantha was when she developed epilepsy.
'My younger daughter Alice cannot accept that she will never see her big sister again.
'Samantha was very sensible with her epilepsy. She always took her medication. She wasn't a party animal or big drinker. She always showered rather than had a bath and did everything she could to stay safe. The day after she died she was due to go on holiday to Tenerife with friends and was making sure she had all the right medication. She was just changing from lamotrigine to levetiracetam (Keppra) because lamotrigine had given her hand tremors.
'Six days after Samantha died, the coroner's secretary said a post mortem showed that Samantha had not been taking her drugs and had been drinking. We knew this was untrue. It was unbearable.
'Because we were so adamant, the coroner sought a second opinion which proved that Samantha had been taking her drugs, as prescribed, and had not been drinking.
'Samantha would be 26 now. All her friends are starting to have children. They bring them round to see us which is lovely but my life is not the same without my daughter.'
Lynn McGoff, 2016
To talk about concerns around epilepsy please call the Epilepsy Society helpline on 01494 601 400.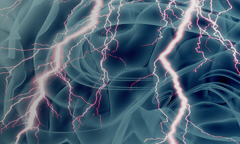 Epilepsy is not just one condition, but a group of many different 'epilepsies' with one thing in common: a tendency to have seizures that start in the brain.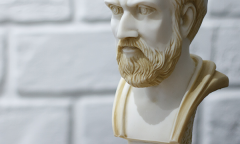 Did you know that the Greek philosopher Hippocrates (460-377 BC) was the first person to think that epilepsy starts in the brain? Find out more interesting facts and debunked myths around epilepsy and seizures.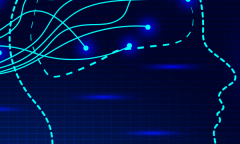 There are many different types of epileptic seizure. Any of us could potentially have a single epileptic seizure at some point in our lives. This is not the same as having epilepsy, which is a tendency to have seizures that start in the brain.