Stephen's story
STEPS resident Stephen designs a T-Shirt for BBC Children In Need.
Stephen, who lives in STEPS at Epilepsy Society, has put his artistic talents to good use and designed a t-shirt for BBC Children in Need.
When Stephen went to get the materials for the t-shirt, he explained to a local retailer that he was creating a t-shirt for Children in Need. They gave him the materials for free because he was designing the t-shirt for charity.
It took Stephen over a week to design and make the finished product.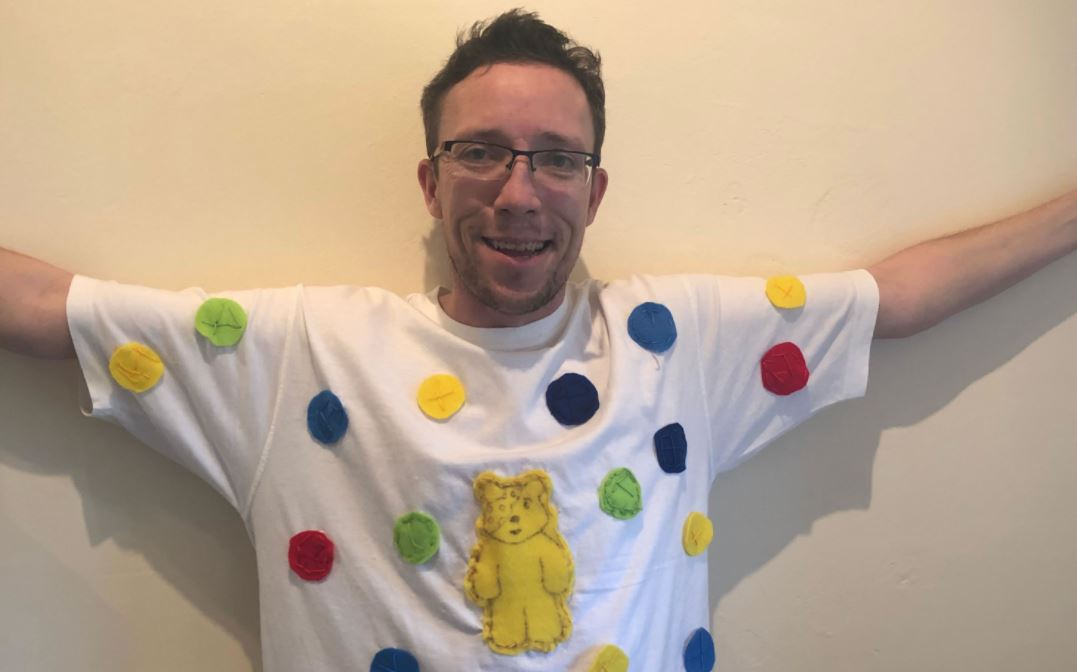 Stephen says: "I feel very proud and confident about making the t-shirt, as I've done something important".
He has received many compliments from other residents and members of staff, who have commented on his natural talent.
Stephen attended 'BBC Children in Need Rocks 2018' concert at the SEE Arena in Wembley earlier this month. He saw a number of celebrities perform, including Sir Rod Stewart, Jess Glynne and Olly Murs as well as many other famous faces. He thoroughly enjoyed the concert.
Next year, Stephen is hoping to design the back of the t-shirt, with 'BBC Children in Need 2019' and is thinking about adding another Pudsey bear to make the t-shirt even more special.
He has had people asking him whether he could design their t-shirts for next year. He joked: "So many people have been asking me to design their Children in Need t-shirts, at this rate I'll have to start making them in September!"
Well done to Stephen!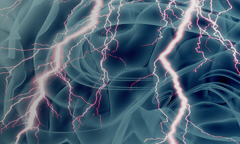 Epilepsy is not just one condition, but a group of many different 'epilepsies' with one thing in common: a tendency to have seizures that start in the brain.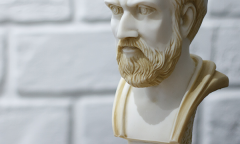 Did you know that the Greek philosopher Hippocrates (460-377 BC) was the first person to think that epilepsy starts in the brain? Find out more interesting facts and debunked myths around epilepsy and seizures.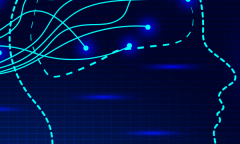 There are many different types of epileptic seizure. Any of us could potentially have a single epileptic seizure at some point in our lives. This is not the same as having epilepsy, which is a tendency to have seizures that start in the brain.