Predicting and reducing the risks of avoidable deaths from epilepsy
Almost 1 in 100 people in the UK have epilepsy and they are 2-3 times more at risk of premature death and over 20 times more at risk of sudden death compared to the general population.
Research suggests that there is not one specific cause or explanation for SUDEP (Sudden Unexpected Death from epilepsy) but that there may be different mechanisms involved. 
The aim of the SUDEP project is to perform whole genome sequencing to look for risk variants in 100 DNA samples from people who have either passed away as a result of SUDEP, or are currently at high risk of SUDEP.
Impact of the Research:
The findings of this research project will enhance our understanding of the risk factors of SUDEP by identifying genetic changes which increase an individual's susceptibility to SUDEP.
Identifying those individuals at risk of SUDEP provides the opportunity to offer preventative, potentially life saving measures, and by focussing stronger efforts to bring seizures under control. 
SUDEP research paper: Has the time come to stratify and score SUDEP risk to inform People With Epilepsy of their changes in safety?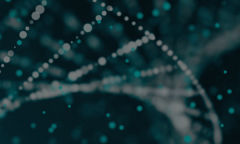 Read how we are working to understand the genetic architecture of each individual person's epilepsy through our world leading genomics research programme.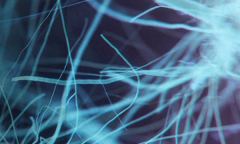 Neuroimaging enables us to look deep inside the brain to learn more about the impact of seizures on its structure and function.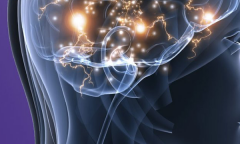 The Epilepsy Society Brain and Tissue Bank is the first of its kind in the UK. It is dedicated to the study of epilepsy through brain and other tissue samples.