Thank you for taking on an Epilepsy Society Facebook challenge!
Every penny raised helps us to transform the lives of those affected by epilepsy through world-leading research, advocacy and care. 
Have funds you need to donate? You can do so here.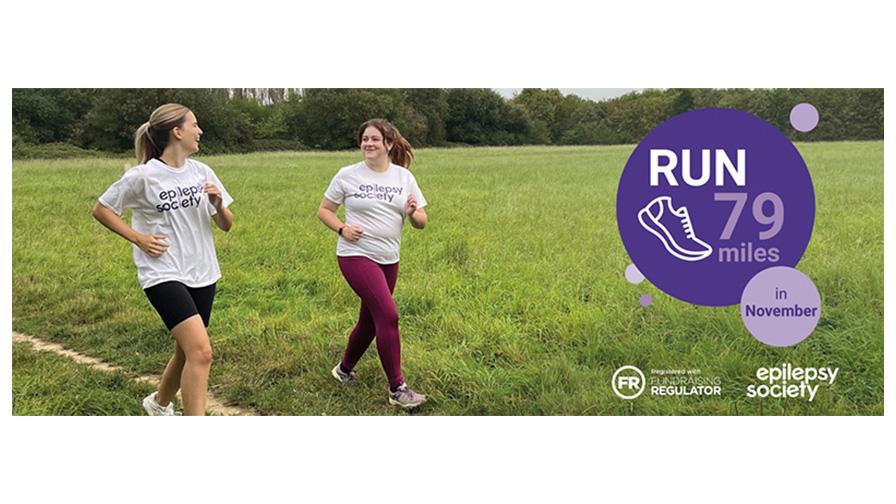 79 Miles in November
This is the 79 Miles in November Challenge!
👕 Get your FREE T-SHIRT when you get your first donation!
🏅 Receive purple shoe laces when you raise £100!
💥 Have a blast
Thank you for taking on 79 Miles in November to support the 79 people diagnosed with epilepsy every day in the UK.
💜 Good luck!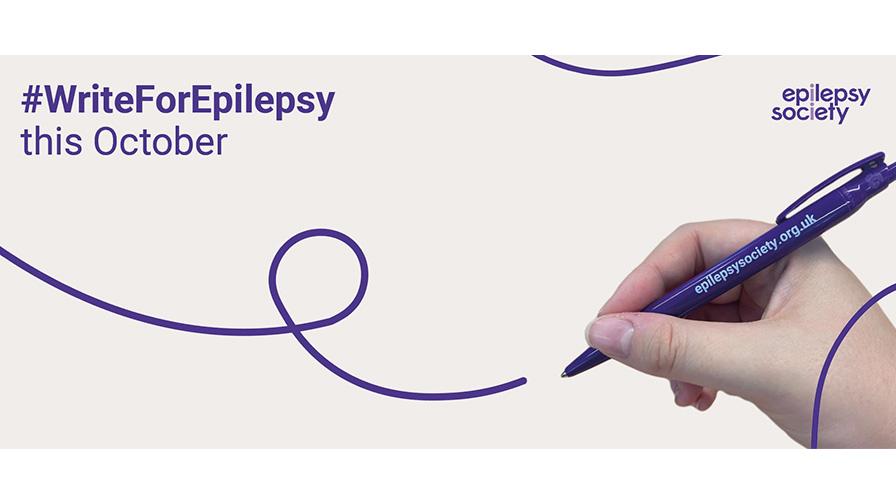 Write for Epilepsy in October
This is the Write for epilepsy in October challenge!
 
👕 Get your FREE pen
🏅 Raise awareness about epilepsy
💥 Have a blast
 
Good luck writing throughout October, and raising money for people affected by epilepsy.
💜 Good luck!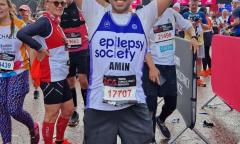 Join Team Purple for the 2024 London Marathon - you can apply for one of our charity places or, if you are successful, run with a ballot place!
The Edinburgh Marathon route passes some of Edinburgh's most iconic sites and provides breathtaking views of the East Lothian coastline.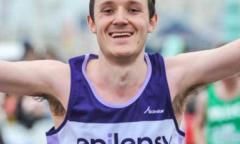 The Brighton Marathon route provides panoramic views of the English Channel and South Downs.