Thank you
Thank you everyone who signed up and took part in Challenge 100 2021. Every single one of you, inspired and overwhelmed us with your passion and commitment by walking, running or cycling at least 100 miles in less than 100 days.
Why we need your support
1 in 100 people in the UK are living with epilepsy, and a third of those have seizures that cannot be controlled by medication. 

In the first few months after the start of pandemic our fundraising income dropped by over 50%. Now more than ever we need your support to keep our research projects and support services going for those who need them most.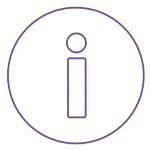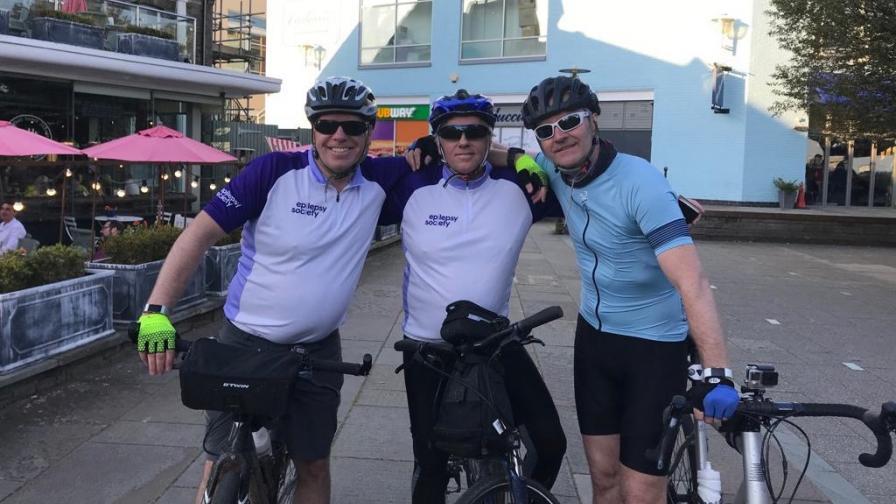 How we'll support you
Our dedicated fundraising team will be on hand to support you with your challenge and will provide you with the following:
Digital fundraising guides and materials
Access to Epilepsy Society's running and cycling hubs which include training plans and guides
Create your fundraising page at the point of registration – your page allows you to collect donations, link it with your Strava account to show supporters your progress, see your progress against others taking on the challenge, set up team pages for you and your team mates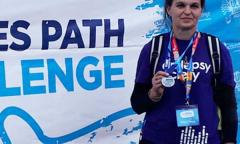 Take part in the full distance from Putney to Henley or a quarter or half section of this beautiful route. There really is a challenge for everyone.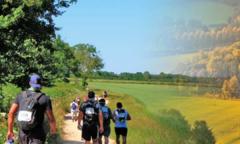 This 'end of season' 50km looped route covers some of the best of the Chilterns countryside.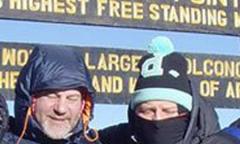 Climb the highest freestanding mountain in the world in support of people with epilepsy.