Meet our fundraising groups
Our fundraising groups are usually set up in memory of someone, set up by someone living with epilepsy or inspired by someone living with epilepsy. By setting up your own group you will be given the opportunity to fundraise in aid of Epilepsy Society.
Our groups are hard at work making sure we're able to continue our dedicated work. Take a look at what some of our groups have been up to recently.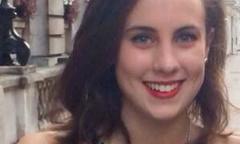 Amelia was the kindest, funniest, most thoughtful, mischievous, gentle and beautiful girl. She was full of vim and vigour. She was plucky, determined and feared little.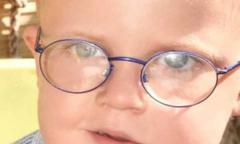 When William was 10 months old, he had his first seizure. I was in the kitchen when my brother screamed for me. "He's not breathing, I don't know what happened!" I heard him yell. I ran in and grabbed him, held him in my arms on his side and waited for the paramedics to arrive. Twelve minutes. Twelve minutes and they were on our door with oxygen on him.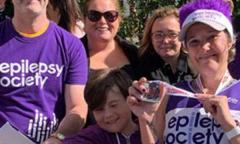 "When I was first diagnosed at the age of nine, I had no idea what epilepsy was, is or how it would affect the rest of my life."