The Amelia Roberts fund
Amelia was the kindest, funniest, most thoughtful, mischievous, gentle and beautiful girl. She was full of vim and vigour. She was plucky, determined and feared little.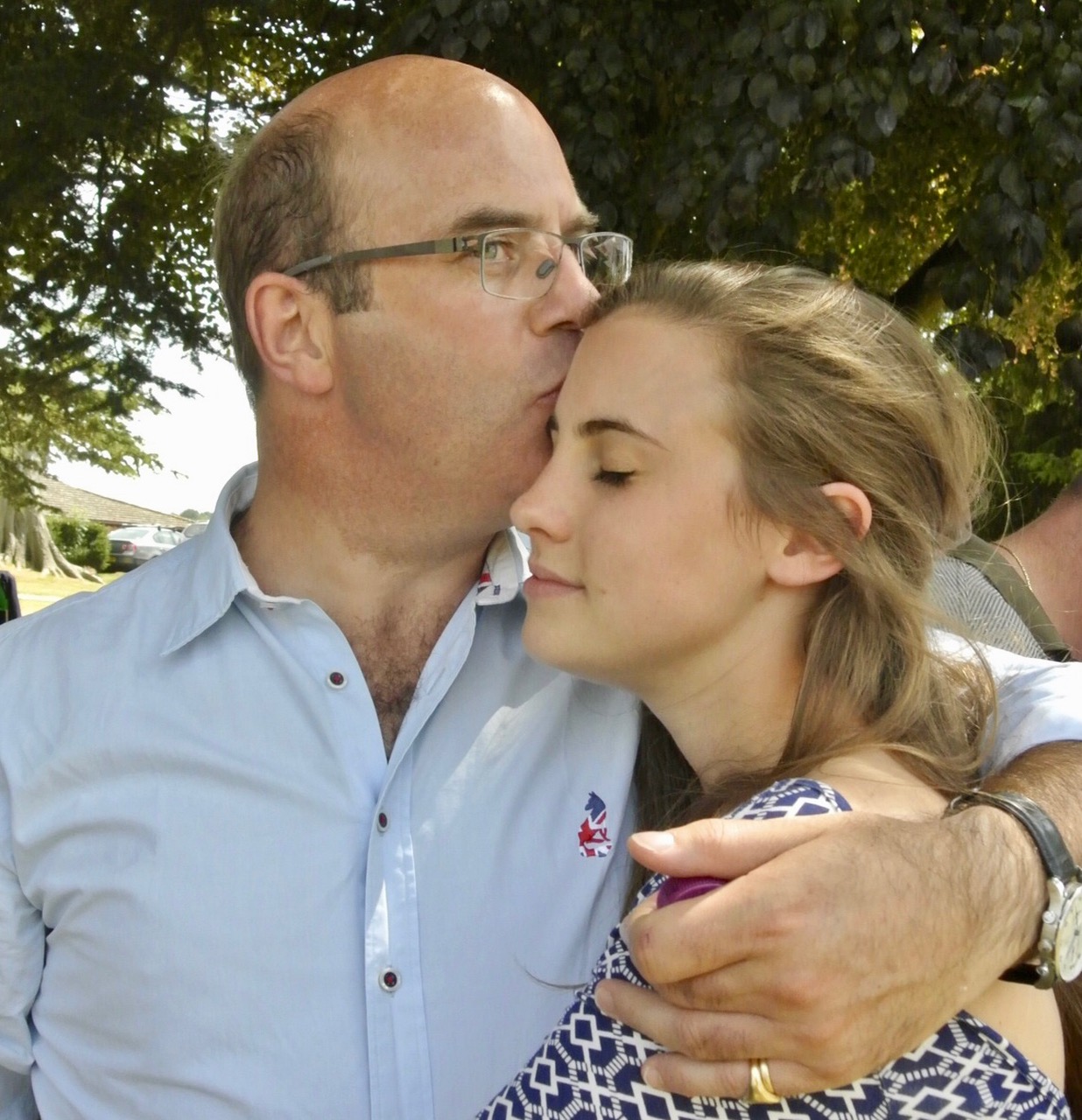 As a small child she was bold, wilful and always up to something, usually inappropriate!
At 16 she was diagnosed with Epilepsy in the form of absence seizures. In her last year she also experienced 10 tonic clonic seizures the last being fatal. She was determined to lead a normal life, but the drugs she was prescribed had powerful side effects and made this difficult. She was so dignified and wouldn't complain. I think everyone was struck by the openness and honesty they encountered when she talked about her "dodgy bonce" as she referred to her head.  She was pragmatic and pushed herself to the limits of her physical capability, but remained realistic of the limitations and risk factors. She worked so hard and found her tiredness an irritation rather than an excuse to not achieve her goals.
She had high ambitions. She attained her Gold Duke of Edinburgh award, and spent three months in the jungles of Borneo with Raleigh International. There she helped install solar panels in a village and played with Orang-utans.  She was so gutsy to go there, but loved every second and it was a pleasure to listen to her stories on her return. She'd try anything, at least once, from Oysters to water skiing, from digging potatoes on the PYO farm to building a bridge in a jungle! She was always keen to expand her experiences.
She found her A' levels a challenge, as this was when she was beginning to tackle her epilepsy. The drugs she took made her so tired and she found concentration really difficult. However, she manged to get a place to study Criminology at Portsmouth University.  A huge feat for someone dependent on soporific drugs. There she went onto to captain the lacrosse team, a passion she developed at school. She even scored a goal whilst having an absence seizure!
Unfortunately, she was classed as drug resistant as she had tried over 15 different drugs combinations, none of which stopped her seizures, only reducing the frequency of them. On 20th December 2018, aged 21,  she suffered a fatal seizure. We didn't really know about Sudden Unexpected Death in Epilepsy (SUDEP). Since then we have created a fund to raise money for the genome research project that is being run by The Epilepsy Society to try and work out why some people are drug resistant and susceptible to SUDEP.  Amelia also had the amazing foresight and maturity to leave them her brain for research. 
We cannot bring Amelia back but we can try and make a difference in the future and ensure other families do not have to suffer like we have.
Our fundraising groups raise vital funds for people living with epilepsy. By setting up your own group you will be given the opportunity to fundraise in aid of Epilepsy Society.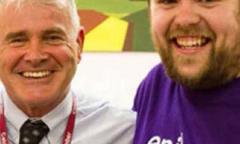 By supporting our cause you can help us make a difference to the lives of 600,000 people living with epilepsy in the UK.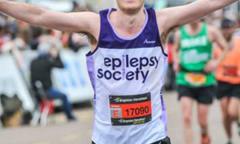 Support our cause in your own way and help us make a difference to the lives of almost half a million people living with epilepsy in the UK.