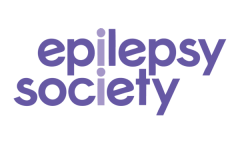 Louise Glover was determined not to be defined by her epilepsy. But it was only on safari in South Africa, working with cheetahs and rhinos, that she began to discover who she really is and how her seizures are only a very small part of her. Louise tells her story.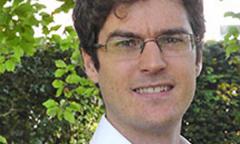 Our digital marketing officer, Carl Charlesworth, went to the premiere of the film Electricity on 18 October at the Vue cinema in Islington, London. Electricity is the powerful story of a young woman's struggle to find her long lost brother while coping with uncontrolled seizures.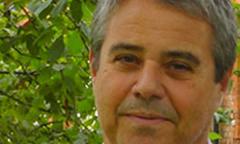 Ten million people in Africa are affected by epilepsy, and 80 per cent of those are not treated with readily available modern drugs. Professor Ley Sander, Epilepsy Society's medical director, describes the challenges of working in Africa.