Music and epilepsy
Music is part of our everyday life and culture. For most people, listening to or playing music is a pleasurable experience. But for people with epilepsy, the relationship with music can be far more complex.For a small number of people it would seem that certain music can trigger seizures. This is called musicogenic epilepsy. By contrast, studies have shown that specific musical patterns have the potential to help control seizures. This is called the 'Mozart effect'.
Musicogenic epilepsy
Musicogenic epilepsy is a rare form of complex reflex epilepsy with seizures induced by listening to music, although playing, thinking or dreaming of music have all been noted as triggers.
Music may be provoked by different musical stimulus in different people. Some report seizures according to genre of music such as jazz, classical, choral or popular music. For others the trigger may be a particular type of instrument or even a composer. Seizures are even said to have been triggered by church bells, hymns or even the French national anthem.
Statistically musicogenic epilepsy is thought to affect one in 10,000,000 people, although research suggests it may be more common.
Testing for musicogenic epilepsy
While the link between photosensitivity  - the most common form of reflex epilepsy - and epilepsy is routinely tested for using EEGs (electroencephalography), the same tests do not routinely monitor for music.
Photosensitive epilepsy is triggered by flickering light stimulation most commonly between the frequencies of 10 and 30 flashes per second. Music, as a trigger, has endless possibilities.
Alongside this there may also be a delay between musical stimulus and a seizure. During this period the person may experience distress, agitation, rapid beating of the heart and rapid breathing.
The time lapse may mean that they don't associate the the music with the seizure. The combination of the delayed response  and the lack of testing could mean that many cases of musicogenic epilepsy go unreported.
Produced May 2012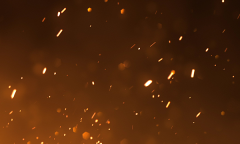 Around 1 in 100 people has epilepsy and of these people, around 3% have photosensitive epilepsy. This is when seizures are triggered by certain rates of flashing lights or contrasting light and dark patterns.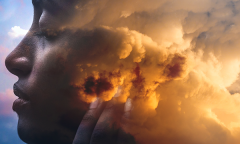 Triggers are situations that can bring on a seizure in some people with epilepsy.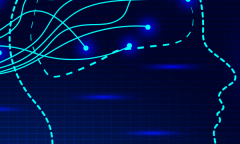 There are many different types of epileptic seizure. Any of us could potentially have a single epileptic seizure at some point in our lives. This is not the same as having epilepsy, which is a tendency to have seizures that start in the brain.