You are here:
Seizure diary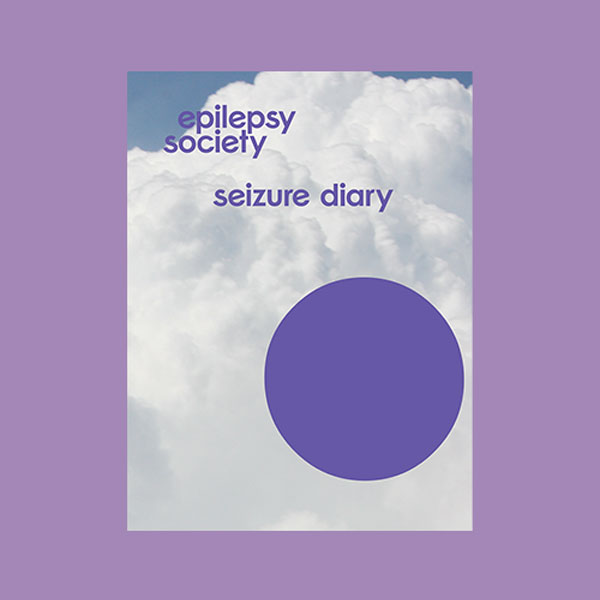 Seizure diary
£0.75
Add to your shopping cart
Product Detail
£0.75
Designed for recording seizures. Includes a page to note any medication changes or side effects, and a summary to show the doctor.
*Part of the first five free offer*
For bulk orders we require a purchase order, please call our Helpline on 01494 601 400 for more details.