Background
Ley Sander qualified in medicine in 1981 (Medico, Universidade Federal do Parana, Curitiba, Brazil) and then completed medical and specialist training in neurology in London at St Thomas Hospital and the UCLH National Hospital for Neurology and Neurosurgery.
Ley has been Medical Director at Epilepsy Society since 2012. He was appointed Consultant Neurologist in 1994 and Professor at the UCL Queen Square Institute of Neurology in 1999. He is the Research and Development Director of Stichting Epilepsie Instellingen Nederland (SEIN) in Heemstede, The Netherlands and a visiting professor of neurology at Sichuan University, China.
In 2018 he was appointed Head of the Department of Clinical and Experimental Epilepsy at UCL Queen Square Institute of Neurology. 
Research interests
Ley's main research interests are in the epidemiology, outcomes and genetics of epilepsy; the medical and surgical management of chronic epilepsy; and the delivery of epilepsy care in resource-poor settings.
Areas of supervision
He is currently overseeing eight PhD students having previously supervised to completion 24 higher degrees. He has more than 750 publications to his name, including original research articles, reviews, books and book chapters. He is a member of the editorial board of the Lancet Neurology and a neurological advisor to the British National Formulary.
He has obtained many postgraduate awards prizes including the Research Recognition Award for Clinical Sciences of the American Epilepsy Society, the Innovation and Sustainability in Health Award, the BUPA Foundation Epidemiology Award, the European Gower's Prize, the Baldev Singh Award and the Ambassador for Epilepsy Award. 
Publications
Seizures as a clinical manifestation in somatic autoimmune disorders
A comparison between the 1981 and 2017 International League Against Epilepsy classification of seizure types based on an outpatient setting
Carbamazepine - and oxcarbazepine - induced hyponatremia in people with epilepsy
Caffeine and seizures: A systematic review and quantitative analysis
For all publications: https://www.ncbi.nlm.nih.gov/pubmed/?term=Sander+JW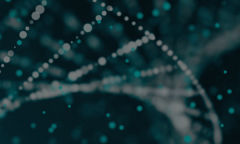 Read how we are working to understand the genetic architecture of each individual person's epilepsy through our world leading genomics research programme.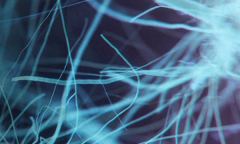 Neuroimaging enables us to look deep inside the brain to learn more about the impact of seizures on its structure and function.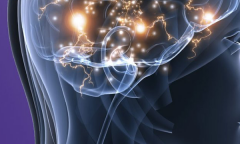 The Epilepsy Society Brain and Tissue Bank is the first of its kind in the UK. It is dedicated to the study of epilepsy through brain and other tissue samples.