Seizure first aid stories
Thank you to everyone who submitted good and bad examples of seizure first aid from our social media call-out. Here are a few examples of good and bad seizure first aid. Learn more about our #seizuresavvy campaign here.

Vicky
Vicky is 36 and has had epilepsy since she was 13.
One example where someone has saved her life, is her niece.
Vicky says: "this story stays in my head and if it wasn't for my niece's bravery, I wouldn't be here today."
Her niece, who was five years old at the time, came over to her house to get ready to go to a children's party. As Victoria got out of the shower, she had a feeling that she was going to have a seizure.
A few months beforehand, she explained to her niece that if she has a seizure, she needs her to call for help. She also showed her niece videos of what people look like when they have a seizure.
Her niece was very clever at using Vicky's phone. As Vicky stepped out of the shower, she told her niece that she was going to have a seizure. Her niece looked scared, but there was nothing Vicky could do. She told her to knock on the neighbour's door and get help.
However, by that time she was having a seizure. She was told that her niece panicked and called three people on Vicky's phone and told them that she was dead. Her niece ran downstairs and called for help.
Just as the ambulance arrived, Vicky's heart was stopping. However, thanks to the quick reaction of her niece, she was saved and taken to hospital straight away.
Michael
Michael, 76, has unstable epilepsy and often goes into status epilepticus when having a seizure.
His daughter, Paula, is the MP for Dewsbury and is the Chair of the All Party Parliamentary Group for Epilepsy (APPGE).
Michael developed the condition in his mid 40's. He was a police officer giving evidence in Manchester Crown Court. His wife got a phone call saying 'your husband's fallen ill'. At the time, he was in quite good health, so his wife didn't know what was going on.
He once had a seizure in the street when Paula and her mum were away in Paris on holiday. Bystanders cut all of his clothes off as they thought he'd had a heart attack because he was lying unconscious in the street.
Paula says: "I think a lot of people walked past him because they thought he could be drunk."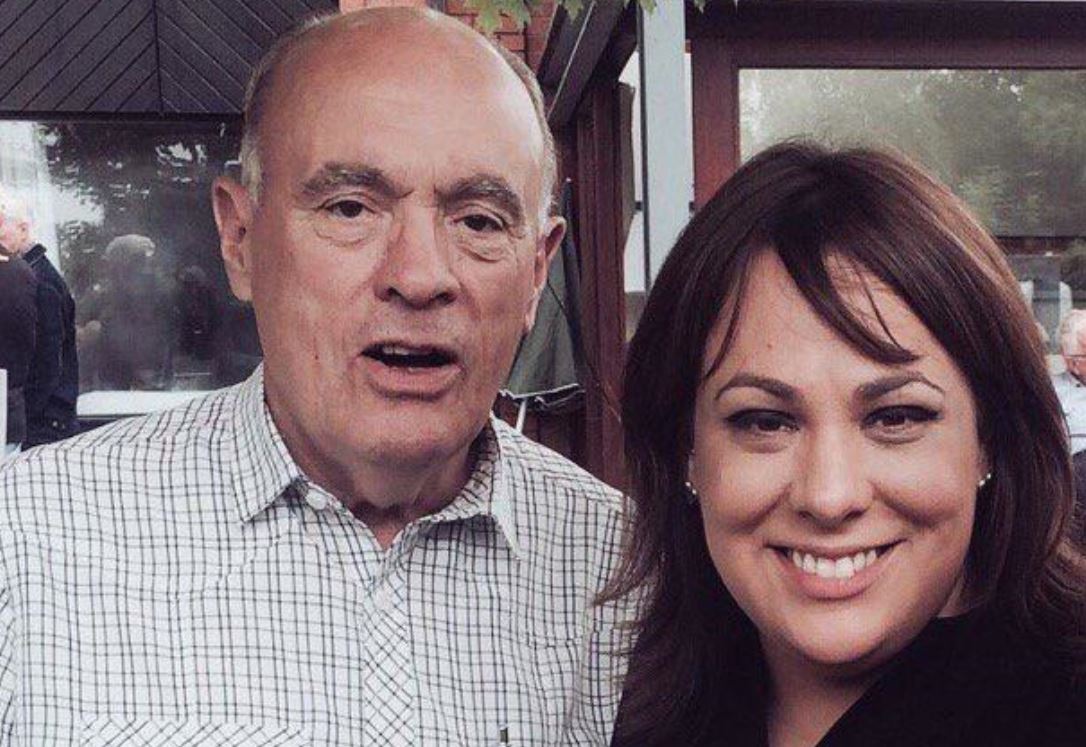 Chloe 
Chloe has photosensitive epilepsy, where she has tonic-clonic and absence seizures. She also has non-epileptic seizures. She was diagnosed at seven years old and has continued to have the same view on seizure first aid. She says: "not many people know about epilepsy, let alone how to deal with seizures."
In primary school, her teacher told her parents that she was faking the seizures as they 'didn't look like seizures'. However, Chloe says "the first aiders were really good and always helped as best they could."
When she went to secondary school, she was averaging 25 seizures a week. She says: "The first aiders told my parents I was too violent during my seizures and refused to help me."
KAS
KAS has had tonic-clonic and complex partial seizures for decades.
KAS had a tonic-clonic seizure in the supermarket, and lay on the floor unable to get up. She said: "the nearest shop assistant put her cool hands on my forehead to restore my consciousness, called a first-aider and stayed with me."
The shop assistant placed a cold pack of bacon on KAS's forehead. She did not try to place anything in her mouth.
Once she had recovered, someone walked with her through town to meet her husband and left her with him. It was the shop's policy not to allow her on her way alone after such a seizure. 
Tim 
Tim's epilepsy started around 16 years ago.
A few weeks ago, he was out running. He felt a seizure coming on, so he started heading home. The next thing he knew, he came around to find himself in the recovery position.  Soon, an ambulance arrived and passers by informed the crew what had happened. From there, the ambulance crew took over.
Tim says: "It was possibly a basic level of first aid, but still one that made me feel better. The sad thing is I never got to thank the people who did the first aid."
Tom
Tom has had epilepsy since 2014. Whilst he was on holiday with his friends in Las Vegas, he tripped and fell down and fell down 150 marble steps in a hotel, cracking his skull.
What followed was a month of Tom fighting for his life. He was operated on within 2 hours of the accident; part of his skull was removed to relieve the pressure of the bleeding in his brain. Tom was put into a medically induced coma to help his brain recover as quickly as possible, and the life support machine was critical for his immediate survival. 
The outstanding care that Tom received in America gave him a fighting chance. He began to stabilise and, only 3 weeks after the accident, he was breathing by himself for most of the day. Although Tom was not yet awake, he was making remarkable progress.
Once Tom had recovered, his housemate came home and found Tom having a bad seizure in his bedroom. He had to call an ambulance and come with Tom to the hospital. Luckily, he stayed with him until Tom was ok again. Tom says: "I can't imagine it happening it someone wasn't there, but I think he understands about epilepsy now."
His girlfriend Tamara, knows what to do when Tom has a seizure. She says: "when Tom has a seizure, which has been twice, I've been worried, but I breathe and tell him that everything is going to be fine. I always call the waitress and inform them that he is going to have a seizure and if they could call the ambulance." She puts Tom in a comfortable place, where he can relax. She continues: "I have noticed that people are really good. They usually collaborate, are always attentive and give you encouragement."
More information
Read Sean's story here.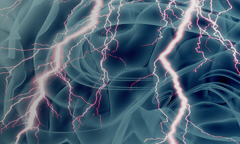 Epilepsy is not just one condition, but a group of many different 'epilepsies' with one thing in common: a tendency to have seizures that start in the brain.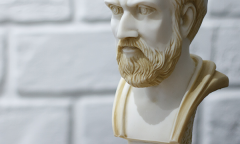 Did you know that the Greek philosopher Hippocrates (460-377 BC) was the first person to think that epilepsy starts in the brain? Find out more interesting facts and debunked myths around epilepsy and seizures.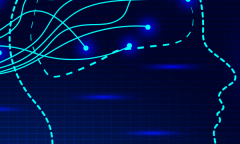 There are many different types of epileptic seizure. Any of us could potentially have a single epileptic seizure at some point in our lives. This is not the same as having epilepsy, which is a tendency to have seizures that start in the brain.