What's the risk and how your epilepsy might affect you.
This section looks at some popular leisure activities and suggests how they might be made safer for people with epilepsy. These are only suggestions, and any decisions about leisure activities need to be made on an individual basis.
For leisure activities you need to consider what risk the activity involves as well as how your epilepsy affects you. For example, If you have seizures where you lose consciousness this needs to be factored into any leisure activities you take part in.
Making choices about leisure activities
Epilepsy is a very individual condition. How it affects you may be very different to how it affects someone else. Most people with epilepsy live full and active lives, and do the leisure activities that they want to.
Some people with epilepsy, especially if they still have seizures, may have concerns about the safety of some activities. If you have concerns, it may be helpful to consider:
what your seizures are like
when your seizures happen
whether you get any warning (know that a seizure is going to happen)
what would help make the activity safer for you.
This may help you to make decisions based on your individual situation and avoid unnecessary restrictions.
If you are making choices on behalf of someone else, such as a child or a person with learning disabilities, it is important to involve them in the decision as far as possible. This helps ensure that they are able to take part in the leisure activities they want to, and are not restricted by their epilepsy without good reason. See also young people and epilepsy and teaching children with epilepsy.
Looking at safety
How epilepsy affects safety depends on you and your epilepsy. People who have seizures that are controlled with medication may not need the same safety measures as those who still have seizures.
Some activities do not need to be changed to make them safer for people with epilepsy. For others, simple measures might make them safer. For example, having someone with you who knows how to help you if a seizure happens.
One way to think about safety is to do a risk assessment. This looks at what the possible risks are for anyone doing the activity, what it is about your epilepsy that may affect these risks, and what can be done to make the activity safer for you.
Equality Act 2010
Under the Equality Act 2010 people with a disability have rights to use leisure facilities. Epilepsy is a physical, long-term condition and people with epilepsy are protected under the Equality Act even if their seizures are controlled or if they don't consider themselves to be 'disabled'. Leisure providers may need to make adjustments to make a service more user-friendly. If you have specific needs you may want to talk to the organisation to see how they can help. Visit the Equality and Human Rights Commission website for more information.
Taken from our Leisure leaflet. Order this leaflet from our online shop as part of our 'first five free' offer.
Information produced: January 2019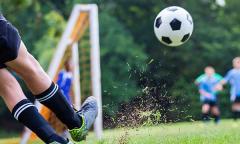 How to play sports and do other outdoor physical leisure activities with epilepsy.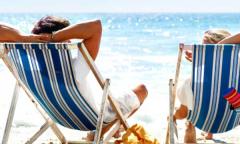 Helping you make decisions about alcohol, drugs and relationships when you have epilepsy.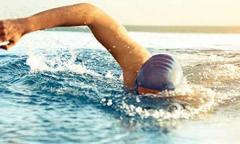 Many water sports can be made safer for people with epilepsy, by taking the right safety measures. This means considering what risk the activity involves as well as how your epilepsy affects you.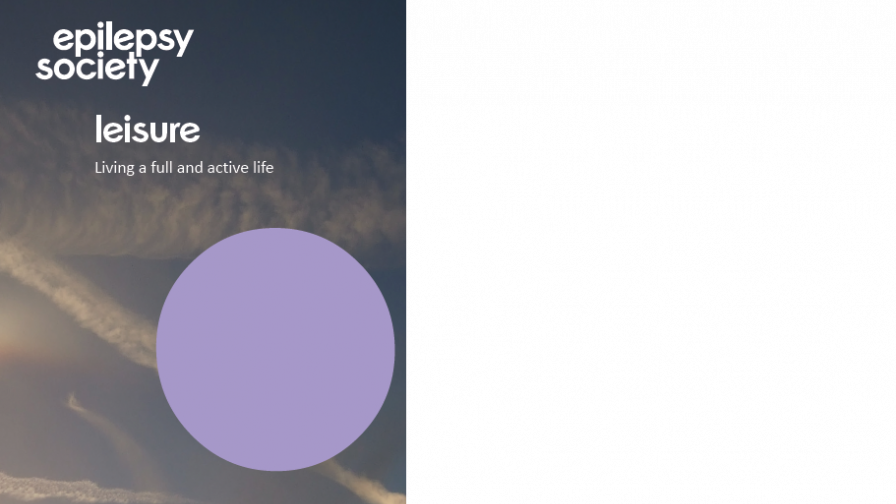 Want to know more?
Order or download our leisure leaflet:
Download the PDF

Order the leaflet from our shop
Information produced: January 2019
For printed copies, please call our Helpline on 01494 601 400. Please note - we require a purchase order for bulk orders.