Help with work and training
You can look for a job through your local Jobcentre Plus office, personal contacts, newspapers and websites adverts or employment agencies.

Jobcentre Plus offices have Disability Employment Advisers (DEAs) who provide support to people with disabilities. They may be able to help with assessments, referral to schemes offering additional support, such as The Work and Health Programme.

They may have information on employers who are positive about employing people with disabilities, who are signed up to the Disability Confident Scheme.
If you are on benefits, you can ask your local Jobcentre Plus about how your benefits might be affected. Visit GOV.UK for more details.
Access to Work
Access to Work is a scheme that supports people who are disabled, or have a physical or mental health condition, who are in a paid job, or about to start a job. If you have particular needs at work because of your epilepsy, Access to Work may be able to help fund solutions. For example, an Access to Work grant could pay for equipment or extra support at work, or to help with the cost of getting to and from work if you are not able to drive or use public transport. See also help with travel costs.
Help with work, skills and training
Here are details of some organisations that may be useful when you are looking for work or making decisions about education or training.
Disability Rights UK – information to support people with disabilities in education and training
Jobcentre Plus

 

 – (Disability Employment Advisers) information on training and employment for people with disabilities.
learndirect – information on learndirect centres and courses
Local libraries and colleges – details of adult and further education courses. See your local phone book.
National Extension College – information about open (distance) learning.
Open University – information about open (distance) learning courses
Shaw Trust – supports people with disabilities with getting work.
Local volunteer bureau or

 

Volunteering England – information about opportunities for voluntary work. Volunteering can give you new skills and can show your commitment and initiative.
Help with employment law and discrimination
If you feel that you have suffered from discrimination in employment, or you need other advice regarding your legal position at work, here are details of some organisations that can help. 
Information produced: May 2021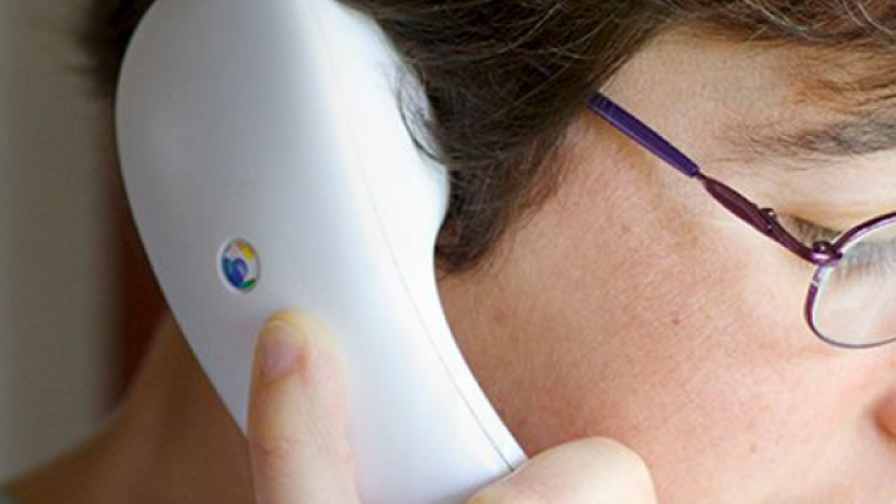 You can call our helpline on 01494 601 400.
Our Helpline is open five days a week, Monday to Friday 9am to 4pm, (Wednesday 9am to 7.30pm). 
You can also reach us by email helpline@epilepsysociety.org.uk.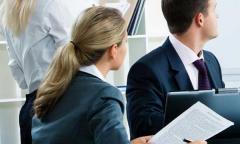 Having epilepsy does not necessarily stop someone from doing the job they want, but there are some issues which can affect them at work. Whether someone's epilepsy affects their work depends on whether they have seizures, what their seizures are like and how often these happen.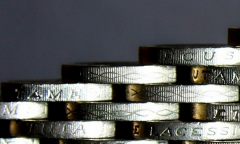 If you have epilepsy you may be eligible to apply for benefits. This depends on what your epilepsy is like and how it affects you.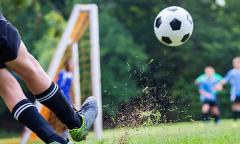 To live full and active lives, and look after our physical and emotional wellbeing, we all need time to rest, relax and exercise. How we spend our leisure time is important and individual to us all, whether or not we have epilepsy.