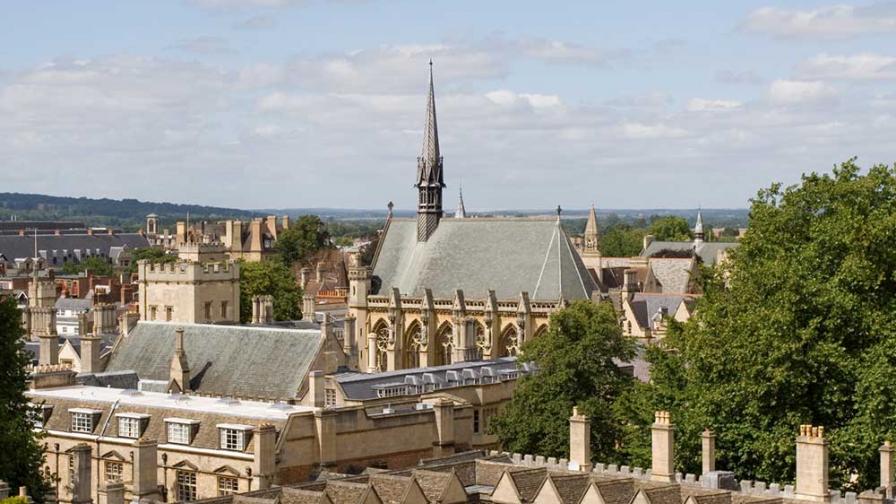 Is university an option?
For most young people considering university, there are lots of things to think about:
Do I want to study for another three years (or more!)?
What do I want to study?
Where do I want to go?
Which universities offer my chosen course?
Should I live at home (if the university is nearby) or move into student accommodation or a shared house?
How will I fund my course?
If you are a young person with epilepsy, you have all these things to think about, with, possibly, added concerns around your epilepsy.
Want to know more?
Download the factsheet How epilepsy can affect learning.
For printed copies, please call our Helpline on 01494 601 400. Please note - we require a purchase order for bulk orders.