Optimizing epilepsy surgery (Wellcome Trust, Epilepsy Research UK)
Removal of the temporal part of the piriform cortex greatly increases the chances of seizure freedom after temporal lobe resection for temporal lobe epilepsy.
Identification of the piriform cortex as a key area to be removed in temporal lobe resections has been demonstrated and we have developed methods to identify this in individuals going for surgery, so that the chances of seizure freedom are increased.  In parallel we have pioneered methods to highlight critical nerve pathways in the brain so that damage to these may be averted in surgery – see more below. We have shown that protecting the optic radiation can preserve a patient's vision, which used to occur in up to 20% of cases. We are currently exploring if pathways involved in language are damaged in surgeries and if they cause difficulties in language function in patients after surgery, as reported in 30-50% of cases.

EpiNav is a 3D multimodal interactive software platform that enables image-guided solutions for the entire epilepsy surgery pathway. 
Identification of the site of epilepsy onset in the brain may require the placement of many electrodes in the brain, and this then leads to planning a resection, that does not damage crucial parts of the brain.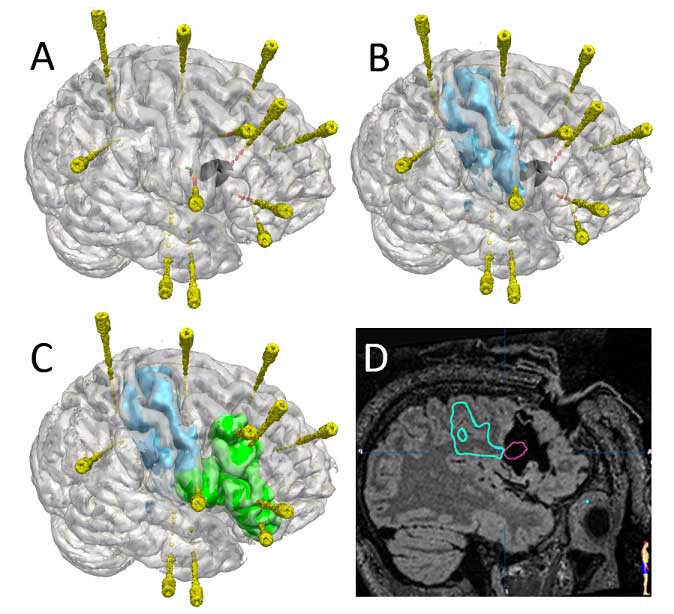 Tractography to show critical nerve pathways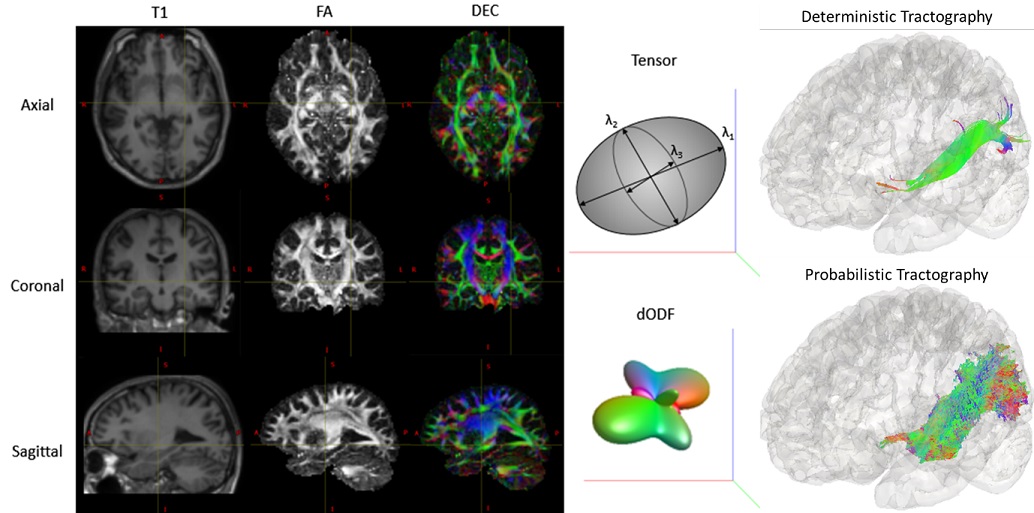 Analysis of brain structure (MRC, Epilepsy Society (Sobell Trust), NIHR)
Machine learning detection of covert abnormalities
Identifying focal abnormalities that underlie refractory epilepsy is crucial in the consideration of epilepsy surgery. We have created a multivariable AI based program to identify covert abnormalities in individuals who are considering surgery and validating this with the sites of seizure onset in individuals having intracranial EEG at NHNN.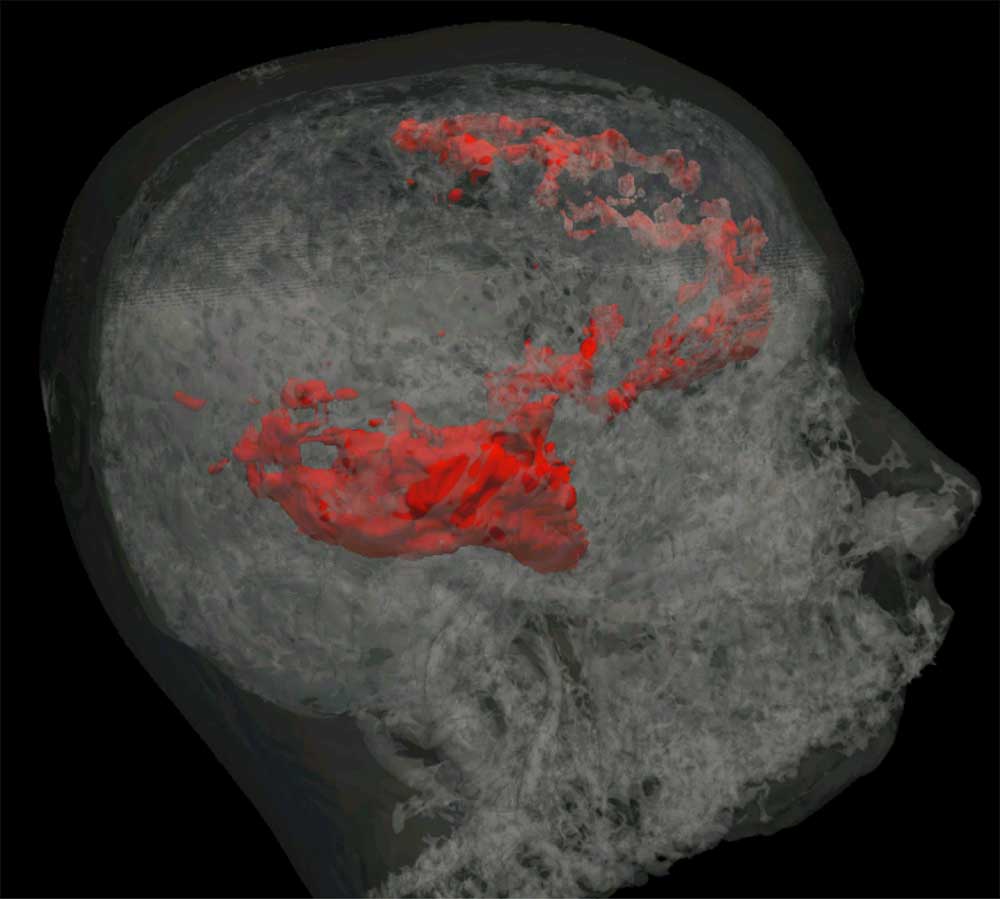 Functional MRI (fMRI)
In the last 20 years we have been using functional MRI (fMRI) at Epilepsy Society's Chalfont Centre to map where different functions such as language and vision occur in the brain. For example our research has enabled us to see exactly which part of the brain we use if we want to think of words, name objects or describe a picture. 
Language, memory and brain function (UCLH Biomedical Research Centre, UCLH-BRC)
Difficulties with language and memory are a significant issue in people with epilepsy. Epilepsy surgery may be a suitable treatment option in some people however in some there is worsening of language and memory functions that can significantly impact of quality of life.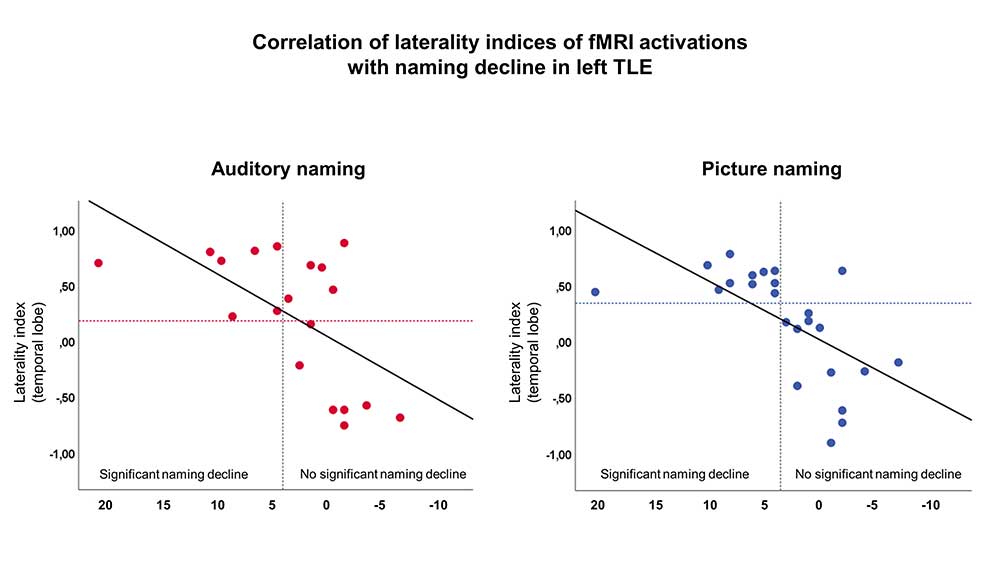 Pharmaco-fMRI (Newton Foundation)
Adverse effects of epilepsy medication  has a very negative effect on quality of life. Functional MRI (fMRI) can show the brain activation that underpin language and memory and thought.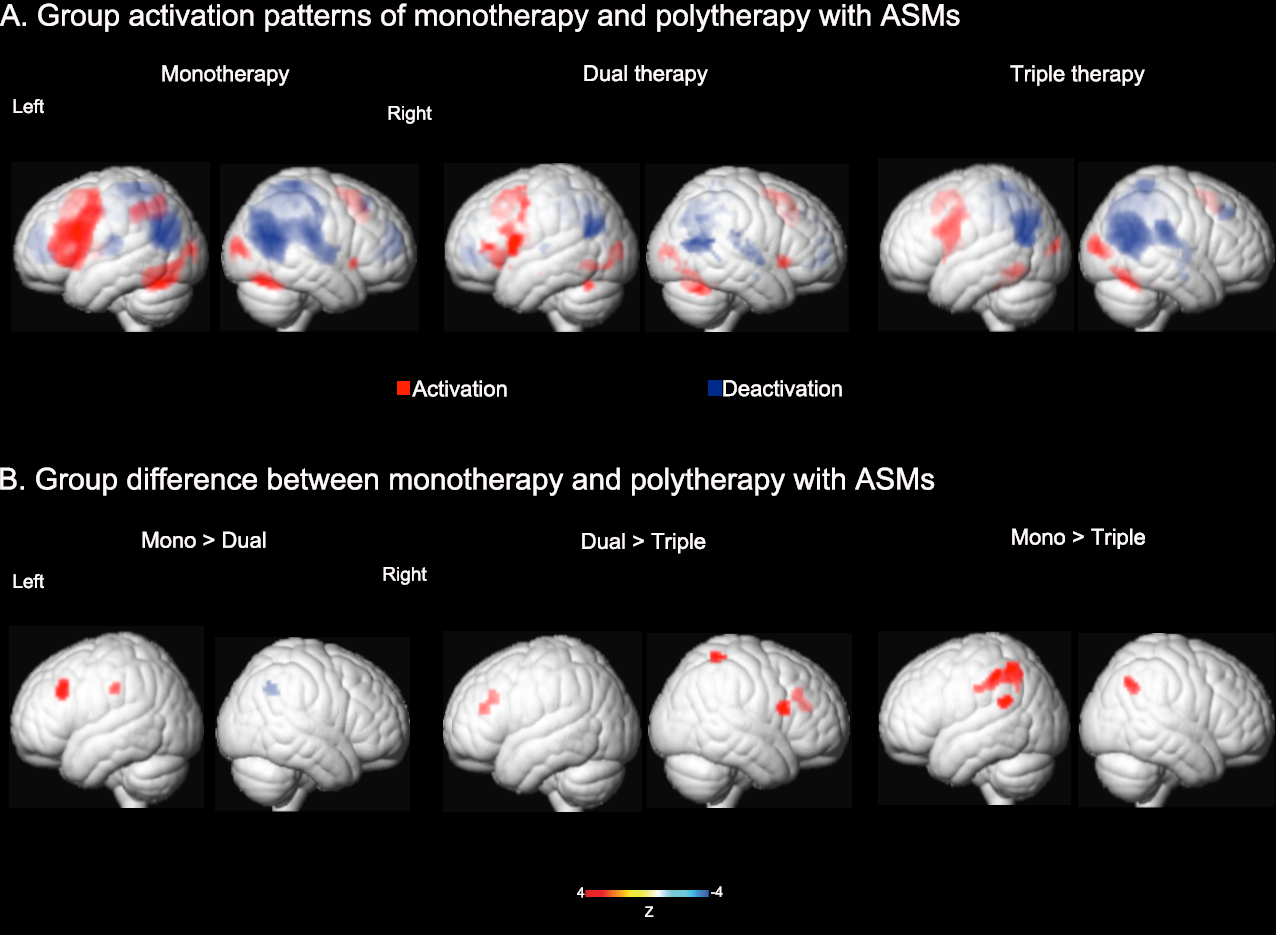 Post-mortem MRI (Epilepsy Society, grant applications in progress)
Sudden unexpected death in epilepsy (SUDEP) is one of the top ten causes of premature death in the UK and sudden death is 24 times more likely to occur in people with epilepsy than the general population.  We aim to offer post-mortem MRI scans in patients who potentially died from SUDEP, as well as provide a service for people who prefer not to have scalpel post-mortems for their loved ones, 
Inflammation and blood brain imaging (MRC)
Depression, is common in epilepsy.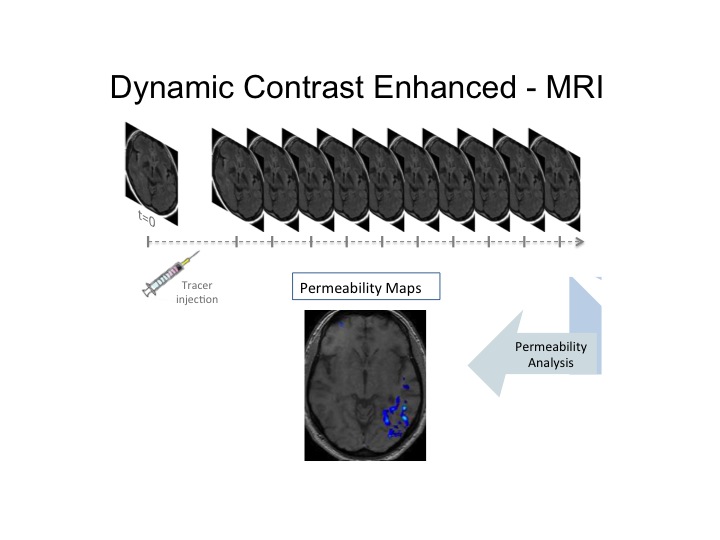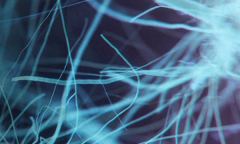 Neuroimaging enables us to look deep inside the brain to learn more about the impact of seizures on its structure and function.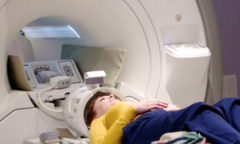 In the last 20 years we have been using functional MRI (fMRI) at Epilepsy Society's Chalfont Centre to map where different functions such as language and vision occur in the brain.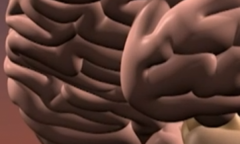 Epilepsy Navigator is an interactive 3D-neuronavigation system that enables the best operative approach for inserting electrodes into the brain in order to pinpoint the areas where seizures arise from. These plans are now being used to direct a robotic system for placing the electrodes through the skull and into the brain.