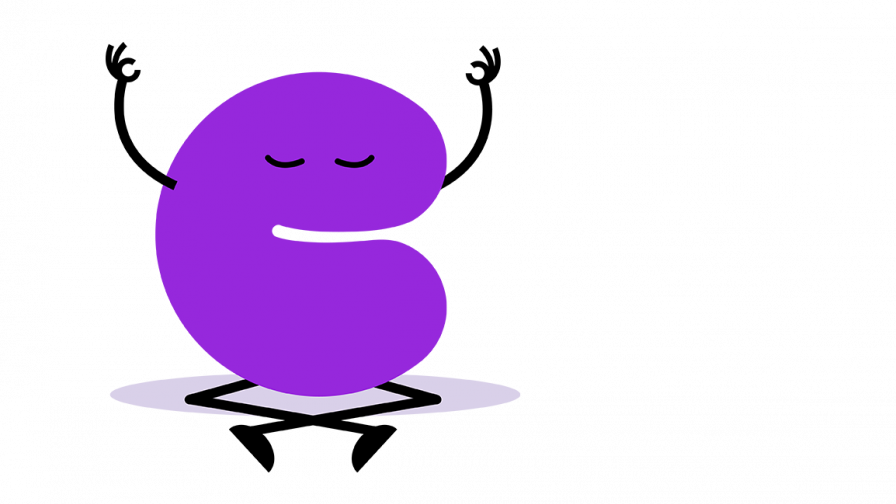 Stay Calm
1. Stay calm and take control of the situation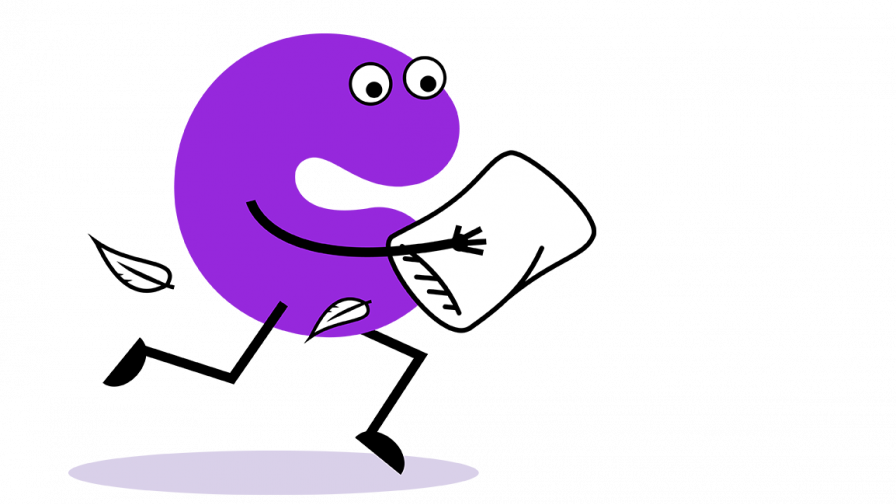 Cushion their head
2. Cushion their head with something soft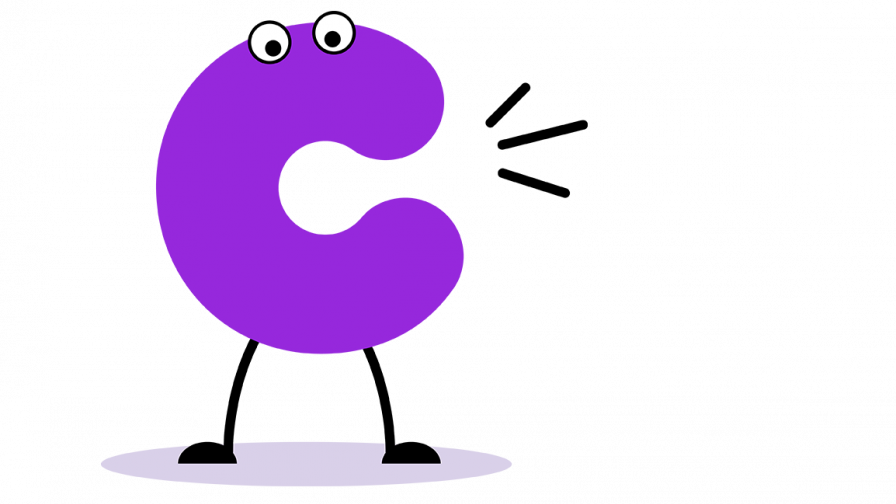 Call for help
3. Call an ambulance if it lasts longer than five minutes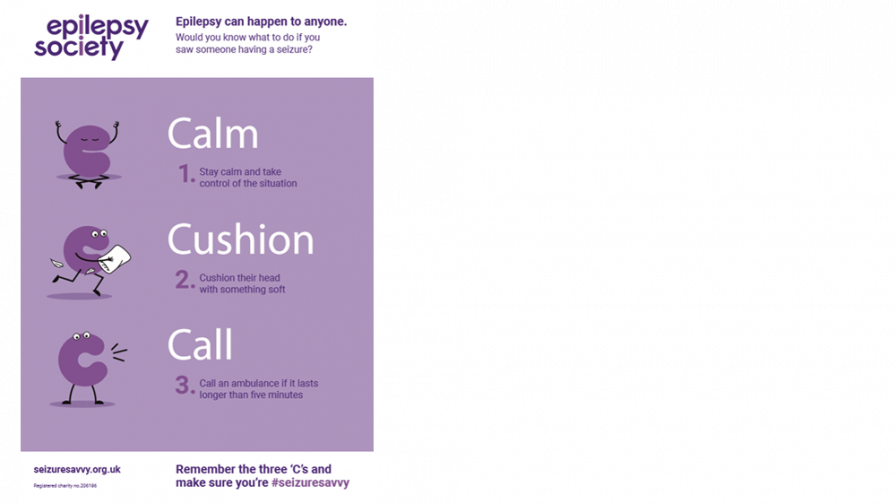 Download our free "Calm, Cushion, Call" poster
Our aim is to make sure that everyone is #seizuresavvy. Download our free "Calm, Cushion, Call" poster and display it in a prominent place such as a school, workplace, surgery or library, as long as you have permission.
Download our digital resources
To capture these image's click and hold (Mac) or right mouse click (PC) on one of the images until a dialog box appears. If you are using Internet Explorer, select "Save picture as." If you are using other browsers, select "Save image as."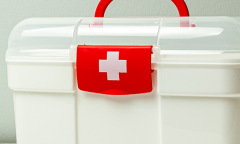 A selection of first aid information for seizures including how to put someone into the recovery position and what to do if someone is in 'status'.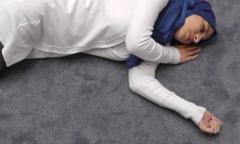 Our step-by-step guide to the recovery position shows you how to help someone recover after a tonic clonic seizure. These steps should be followed once the shaking has stopped.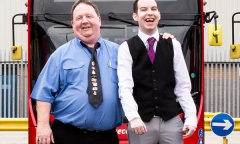 Join us to make your voice heard and help improve the lives of people with epilepsy. Through our advocacy campaigns we've spread awareness of the impact of epilepsy on people's lives and protected people with epilepsy by lobbying government.