Morton House
Morton House is a care home for up to 14 adults. The staff provide personal and social care based on individual choices and preferences.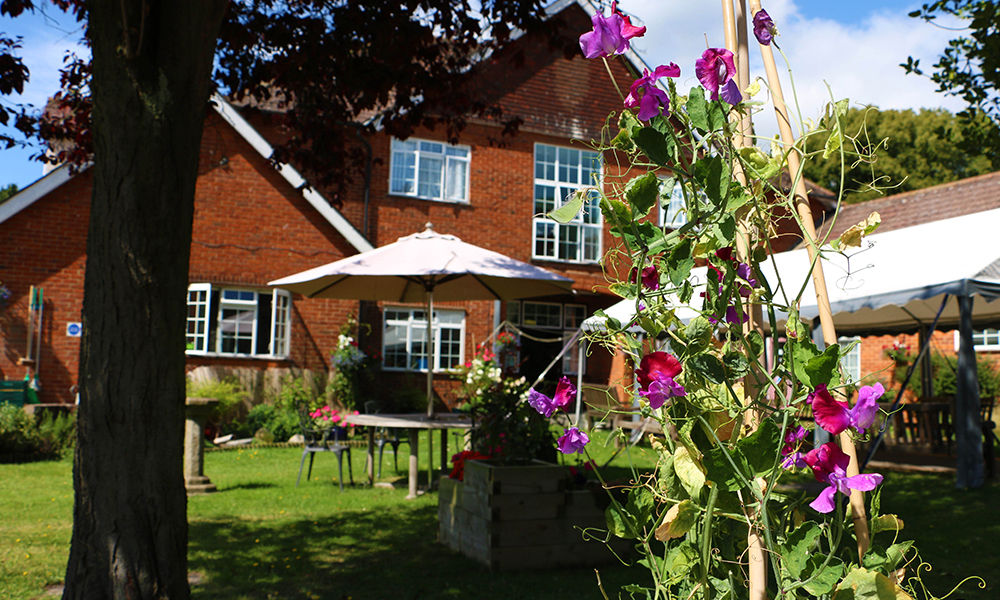 Our aim: The emphasis at Morton is to provide a happy atmosphere in a homely environment.
Morton House provides a full range of personal and social care to support up to fourteen residents to manage their daily lives. All residents have regular 1-1 meetings with their key-workers to discuss issues important to them and are supported to access the services and community facilities of their choice. Regular 3 monthly Residents' meetings are held to keep residents informed of what is going on in the house and on site in general, and equally to give Residents an opportunity to voice their opinions.  They all have their own rooms and are assisted to personalise them, which gives them personal space unique to them. Our staff team are committed to providing the very best possible service to the residents.