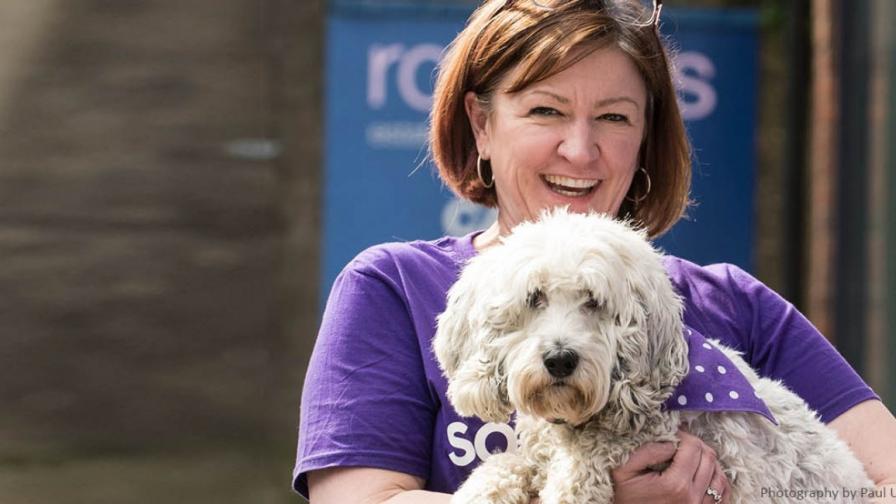 Keep the conversation going
There's no escaping the fact that Purple day may look a little different this year. However, in 2021 there are still so many ways to start a conversation and so many ways you can make a difference.
Our income has been heavily impacted during the coronavirus pandemic and it's now more important than ever that we keep the conversation about epilepsy going. Through holding a virtual event, taking on a personal challenge or organising a COVID compliant event you can be the conversation starter and help our support services and research continue throughout 2021 and beyond.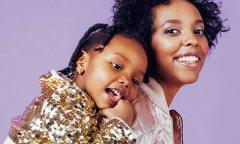 The 26th March is Purple day, a time to get people talking about epilepsy, raise awareness of the condition and raise vital funds.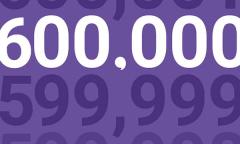 Download our Purple day materials including posters, games and other materials!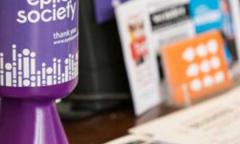 Thank you for taking part in Purple day! ​Donate below to pay in your Purple day funds. ​​​​​​​
Download your Purple pack