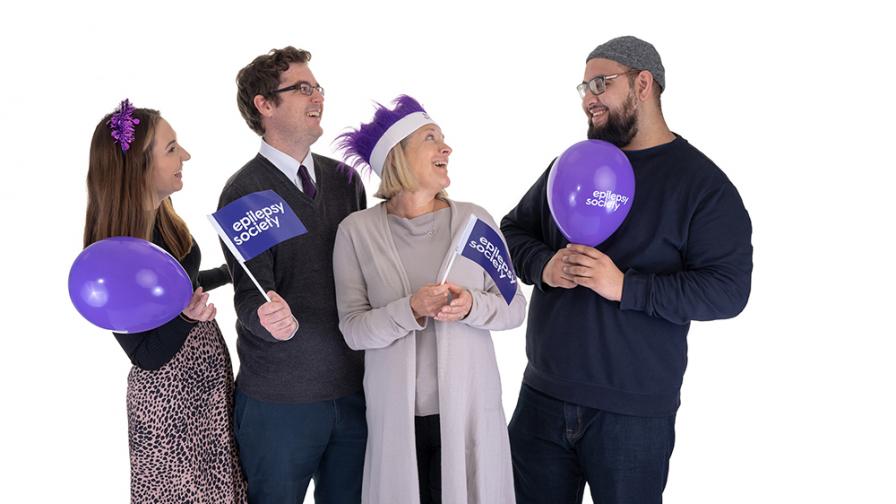 What is Purple Day?
Purple Day is the international day for epilepsy and falls on 26 March each year.
Purple day was created in 2008 by Cassidy Megan, a young girl from Canada, who has epilepsy and wanted to get people talking about the condition. Cassidy decided to use the colour purple because lavender is recognised as the international flower of epilepsy. Cassidy not only wanted to raise awareness but also assure people with epilepsy that they are not alone.
Purple day has grown to be a global event and we are proud to be an an official Purple Day partner and raise awareness of the impact epilepsy can have on people's lives. 
What difference can you make on Purple Day?
Over 600,000 people in the UK are living with epilepsy and 1 in 3 have seizures that cannot be controlled by current treatment options.
Your support this Purple Day will help us to transform the lives of people living with epilepsy through world-leading research, advocacy and care.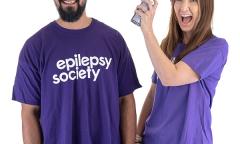 The 26th March is Purple day, a time to get people talking about epilepsy, raise awareness of the condition and raise vital funds.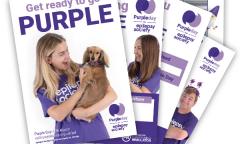 We've got everything you need to make your Purple Day fundraising a great success!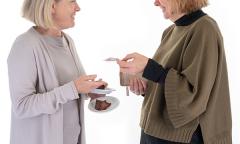 Thank you for taking part in Purple Day! Once you have held your event or finished your fundraising activity, it's time to pay in your Purple Day funds.