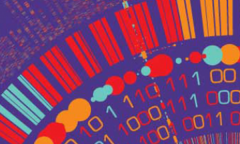 subtitle: Genomics
Bioinformatics uses computer programming to analyse or interpret the huge amount of data a sequenced genome produces. This will help us to understand the genetic architecture of the epilepsies and accelerate precision treatment for epilepsy.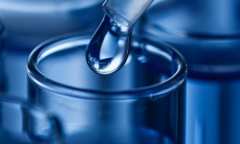 Approximately 1 in 1,000 adults with epilepsy and 1 in 4,500 children with the condition lose their lives to Sudden Unexpected Death in Epilepsy (SUDEP) every year. Congenica, the global diagnostic decision support platform provider, is collaborating with Epilepsy Society's Chalfont Centre and UCL to study the genomics of SUDEP.
subtitle: Genomics
Transcranial Magnetic Stimulation (TMS) is a non-invasive and painless technique, using a powerful magnetic field, similar to that used in an MRI scanner. This is used to stimulate a small region of the brain. For example, if we stimulate the brain region controlling movement, it will cause a measurable muscle twitch.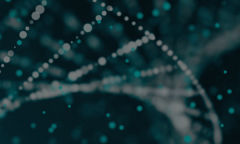 Read how we are working to understand the genetic architecture of each individual person's epilepsy through our world leading genomics research programme.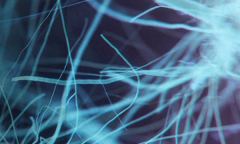 Neuroimaging enables us to look deep inside the brain to learn more about the impact of seizures on its structure and function.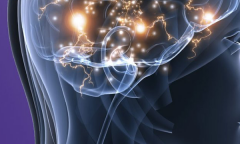 The Epilepsy Society Brain and Tissue Bank is the first of its kind in the UK. It is dedicated to the study of epilepsy through brain and other tissue samples.