Russell House
At Russell House we are dedicated to empowering residents and enabling them to do as much as they can, and make as many decisions for themselves, as possible.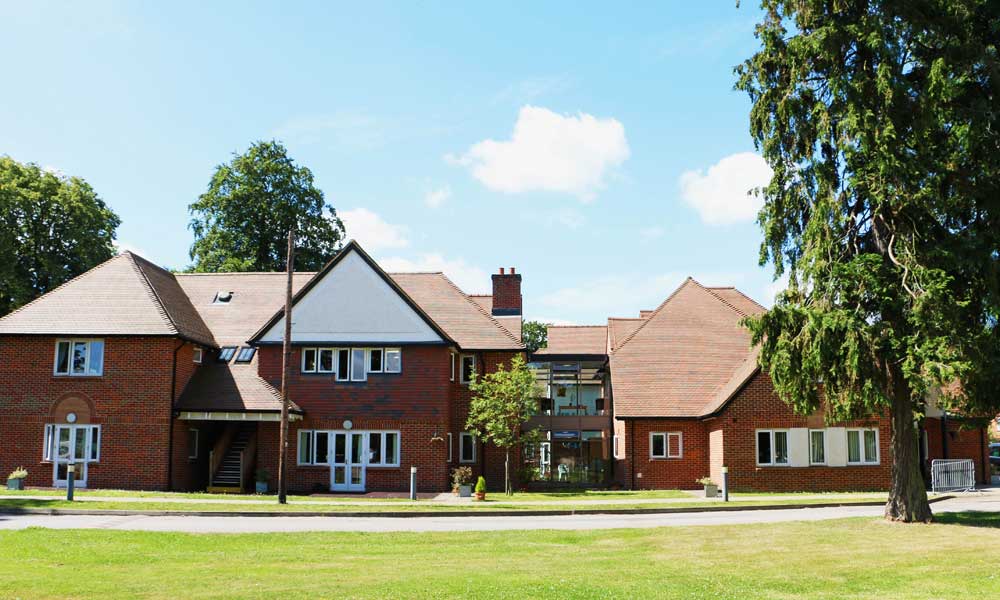 Residents range in age from their early 20s to late 60s and all get along well socially. We promote choice in every aspect of the residents' lives e.g. choosing what they would like to eat on a daily basis. This may involve using visual aids for those whose communication skills are challenged.
We also support them to decide what sort of activities they take part in. Social interaction is a very important part of life at Russell House and residents really enjoy trips to the cinema, bowling, holidays, and visits to local parks.
There is also a lot going on at the Chalfont Centre for residents, with social events with other houses on-site and the coffee club and social club to visit.
We have a very motivated staff team with a young and energetic outlook and this really helps us to meet the needs of the residents. I am very proud of what we achieve together and that includes staff and residents.'